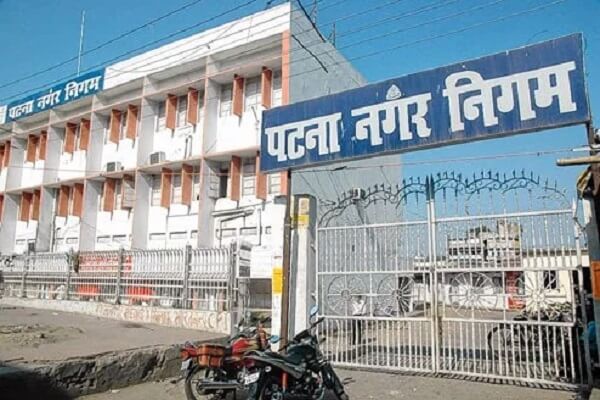 The Patna Municipal Corporation is moving one step ahead in the direction of e-Governance initiatives with the launch of dynamic website, which provides digitally signed birth and registration certificate to people.
ITI Limited, a wing of the Centres' communications ministry has developed a software. People would be able to get birth and death certificates without any delay. Besides that, any applicant will also be able to know about the status of demand with a click of the mouse.
Around 100 companies had shown interest, but the ITI Limited was shortlisted for preparing the software. The State Government has already signed a proposal for making Patna as a metropolitan city that envisions the concept of "Greater Patna" that would also cover neighbouring Hajipur on the other side of Ganga. For this project, the Central Government has sanctioned INR 550 crore, including 313 crore for the construction of new houses for the poor, under Urban Basic Services Scheme for Patna.