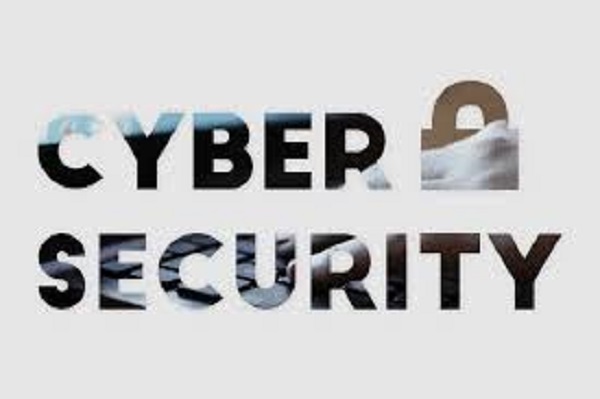 The Department of Justice (DoJ) of Philippines has created a task force to deal with cybersecurity issues in legislation and investigation.
The group will pursue the e-government agenda, institutionalize a cybersecurity regime and implement laws. The taskforce will work closely with the Council of Europe, a private organization, and local experts composed of IT practitioners and other stakeholders.
It will also push for the swift passage of the Cybercrime Prevention Act, which failed to pass in the previous Congress. It will also harmonize and rationalize all efforts in government. It will work with the National Bureau of Investigation and the Philippine National Police.