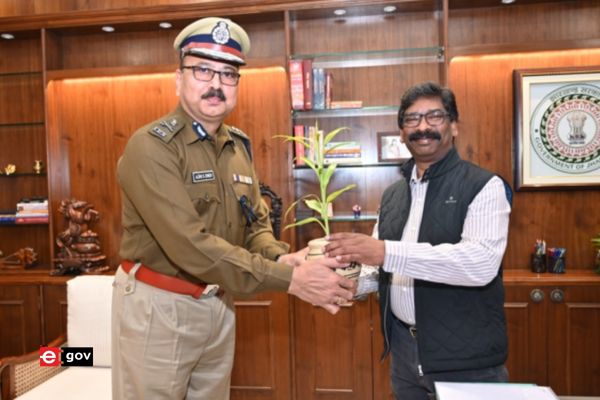 The Government of Jharkhand on Tuesday appointed Senior Indian Police Service (IPS) officer Ajay Kumar Singh as the Director General of Police (DGP) of the state.
The 1989-batch IPS officer was appointed as the new state police chief post the retirement of Neeraj Sinha as DGP on February 11.
Mr. Singh was chairman-cum-managing director of Jharkhand Police Housing Corporation Ltd and was holding charge of DG, Anti Corruption Bureau, Jharkhand.