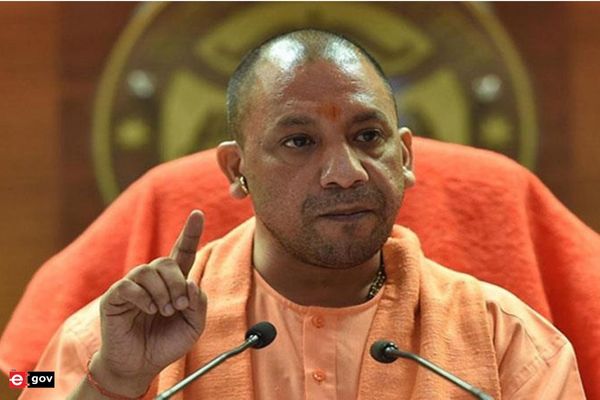 Following investments from around the world, prominent Indian industrialists will now invest in Uttar Pradesh. The Uttar Pradesh Chief Minister Yogi Adityanath has received offers from Reliance Industries, Adani Group, Godrej, Piramal, Parle, and Tata Sons, all of whom have indicated an interest in making investments in the state. The Global Investors Summit, which is slated to take place from February 10 to February 12 in Lucknow, will complete these deals, totaling Rs 5 lakh crore.
The CM met with the representatives of these firms during his two-day visit to Mumbai on Thursday. Mukesh Ambani, the chairman of Reliance Industries, reportedly suggested significant investments in the renewable energy and electronics manufacturing industries, as well as 5G internet access throughout UP.
With many investment plans for the next 05 years, Karan Adani of the Adani Group highlighted the action plan for significant investment in the storage and logistics sector. These include the PPP-model construction of medical institutions in Ballia and Shravasti, the establishment of a skill development centre in Noida, and the discussion of the construction of cement plants in seven different locations. Adani also outlined the action plan for constructing the world's largest ammunition hub after Brazil in the UP Defence Corridor and the plan to expand the Lucknow airport. In addition, the Adani Group will make investments in the production of silos and smart meters.
The CM also had a meeting with Kumar Mangalam Birla, Chairman of the Aditya Birla Group.
He has asked the state government for help in building what he claims will be one of the biggest convention centres in the world in Noida. The Chief Minister heard Kumar Mangalam Birla's action plan for investments in the solar energy sector, data centres, warehousing, and food processing.