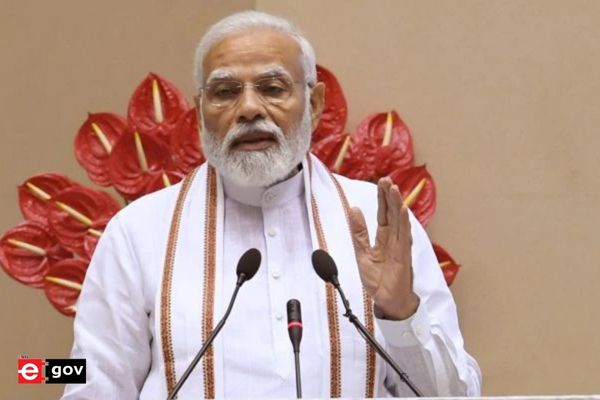 Prime Minister Narendra Modi met with leading economists and industry experts at NITI Aayog on Friday to discuss the budget before the big day.
Modi said during the conference that despite challenges brought on by the geopolitical environment, India can benefit from various opportunities in the fields of energy, healthcare, digitization, and agriculture.

The pre-budget discussions' central topic was "India's Growth & Resilience Amidst Global Headwinds." The meeting is significant as the Union Budget is likely to touch upon these aspects.
The Prime Minister stated that in order to take advantage of these opportunities, the public and private sectors will need to use synergies and be creative.
Meanwhile, Union Finance Minister Nirmala Sitharaman is all set to present the Union Budget in the Lok Sabha on 01 February 2023.