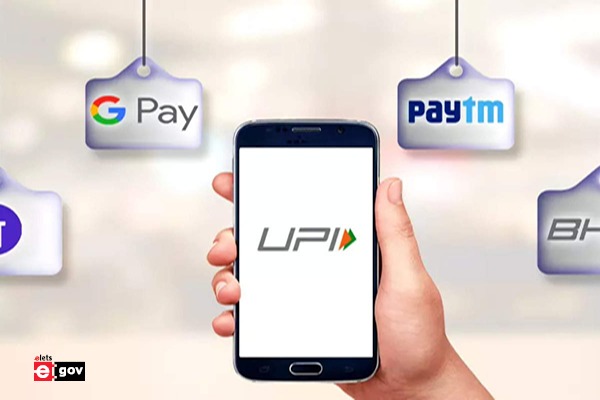 NRIs living in ten different countries will soon be able to use their international phone numbers to conduct transactions via the UPI, or Unified Payments Interface, according to recent notifications by the government.
Canada, the United States, Australia, Singapore, the United Arab Emirates, the United Kingdom, Saudi Arabia, Hong Kong, Oman, and Qatar are the 10 nations where NRIs can use UPI services.

For NRIs using UPI services, the NPCI has published a set of rules.
NRIs with Non-Resident External (NRE) or Non-Resident Ordinary (NRO) accounts would be able to use their international mobile phones to access UPI services. NRIs can only currently create a UPI ID using an Indian phone number.
Additionally, according to the decision, member banks must make sure that accounts are approved "in accordance with the extant FEMA regulations and adherence to the guidelines/instructions issued by the competent regulatory agencies of Reserve Bank of India from time to time."
Additionally, it states that "remitter/beneficiary banks shall be responsible for performing all necessary Anti-Money Laundering (AML)/Combating Financing of Terrorism (CT) checks and compliance validations/account level validations as per the extent rules applicable under the regulatory guidelines."
The banks will be given time till 30 April to comply with the new guidelines, the order adds.