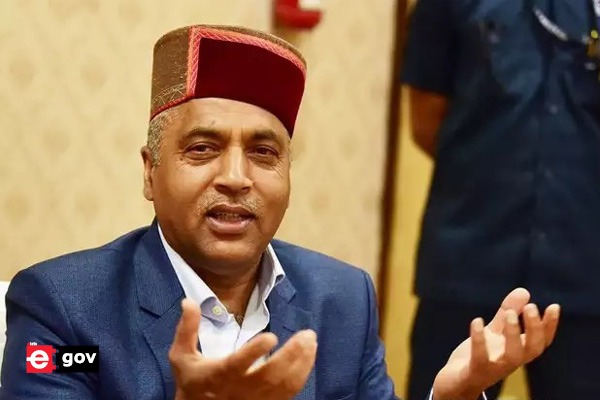 The Himachal Pradesh government on Thursday transferred five state service officers and gave additional charges to two IAS officers.
Nisha Singh, the government's principal advisor for training and overseas assignments, will now serve as the principal advisor for training and overseas assignments to the director general of the HP Institute of Public Administration (HIPA), according to the order from Chief Secretary Prabodh Saxena.
Rajeev Sharma, who now serves as the government's secretary for Ayush, Printing & Stationery, Youth Services, and Sports, was instructed by another directive from Chief Secretary Saxena that he will also hold additional responsibility of MPP & Power and NCES.
In another order, the chief secretary informed about the transfer and posting of five state administrative officers.
The five officers were Vikram Mahajan, HPAS (2009), the commissioner of Municipal Corporation as additional director, Dr Radhakrishanan, Government Medical College Hamirpur, Sanjeev Kumar as sub-divisional officer (Civil), Kaza, Sanjeev Thakkar as executive director, HIMUDA, Surjeet Singh as joint director, Dr Y.S. Parmar Government Medical College.