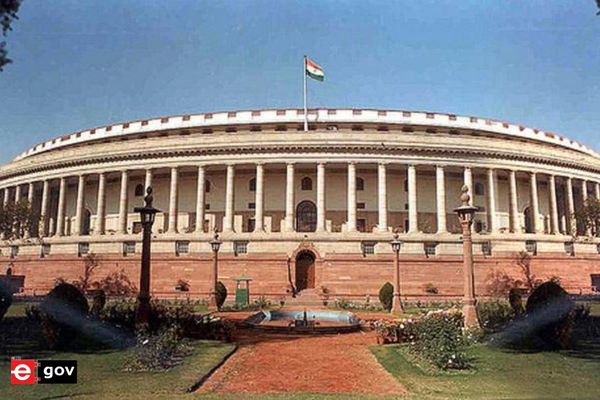 The Atmanirbhar Bharat Rojgar Yojana (ABRY) scheme has received a total of Rs 6400 crore for the fiscal year 2022–2023, said Rameshwar Teli, the minister of state for labour and employment on Thursday in Rajya Sabha.
He added that 60.13 lakh beneficiaries of the programme had received benefits of Rs 7,855.07 crore out of a sanctioned sum of Rs 8,180.00 crore. Data on the total number of beneficiaries from the states and union territories were provided by the ministry.

According to him, Gujarat has the most beneficiaries overall with a total of 6,41,689 beneficiaries, followed by Maharashtra with 97,4021 total beneficiaries. 2,25,942 actual beneficiaries were represented by the capital while Union Territory of Ladakh has the least number of beneficiaries.
Aatmanirbhar Bharat Rojgar Yojana (ABRY) is a central government programme which aims to assist people in finding jobs.
The launch of this programme is mainly attributed to the catastrophic covid when millions of people lost their job.