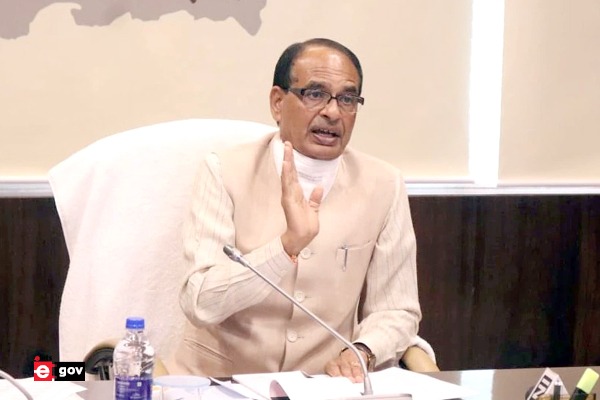 The Madhya Pradesh government transferred 14 IAS officers on the weekend. The secretaries and principal secretaries of numerous departments have been reshuffled due to the government's relocation.
Gulshan Bamra, the division commissioner of Bhopal, is among the officers who have been transferred. He has been appointed as Principal Secretary of the Department of Animal Husbandry and Environment.
Mal Singh Bhayadia, the Commissioner of Narmadapuram, will be the new Commissioner of Bhopal.
Malay Srivastava, Chairman of the Staff Selection Board and Additional Chief Secretary of the Public Health Engineering Department, has been promoted to the position of Additional Chief Secretary and Development Commissioner of the Panchayat and Rural Development Department.
Neeraj Mandloi, who formerly served as Principal Secretary in the Public Works Department and as the Managing Director of the Madhya Pradesh Road Development Corporation, has been promoted to Principal Secretary in the Urban Development and Housing Department.
Anirudh Mookerjee, Principal Secretary and Environment Commissioner, Public Asset Management Department and Environment Department, has been assigned additional responsibility for the RCVP Noronha Academy of Administration and Management.
Sanjay Kumar Shukla, who previously served as Principal Secretary at the Department of Industrial Policy and Investment Promotion, has been appointed Principal Secretary in the Department of Public Health Engineering.
Umakant Umrao has been appointed as Principal Secretary for Food and Civil Supplies, Sukhveer Singh as Principal Secretary for Public Works, and Manish Singh as Principal Secretary for Industrial Policy and Investment Promotion. Apart from these, Sanjay Goyal has been appointed Principal Revenue Commissioner and CLR, and John Kingsley AR has been appointed Commissioner of Medical Education. GV Rashmi has been appointed MD Agriculture Market Board, Mal Singh Bhayadia has been appointed Commissioner Bhopal, and Shriman Shukla has been appointed Commissioner Narmadapuram.