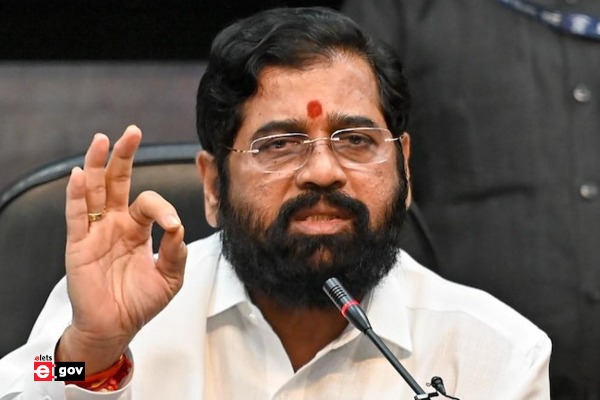 The Maharashtra government on Thursday transferred several Indian Administrative Service (IAS) officers. Yogesh Kumbhejkar, the CEO of Nagpur Zilla Parishad (ZP), has been transferred to Bhandara as District Collector. During his term, the IAS officer of the 2016 batch dealt effectively with the COVID-19 crisis.
Bhagyashree Vispute, an IAS officer from the 2017 batch, will take over from Kumbhejkar. She was the CEO of Buldhana ZP until Thursday, when she received transfer orders. S M Kurtkoti will take over as CEO of Buldhana ZP in place of Vispute.
P Sivasankar, a 2011 batch IAS officer now serving as Municipal Commissioner in Solapur, has been appointed Director (Textiles) in Nagpur.
S Ramamamoorthy, an IAS officer from the 2013 batch, has been assigned to the Mumbai Metropolitan Region Development Authority as Joint Commissioner.
Also Read | Bureaucratic reshuffle in Maharashtra Government
Smt. Sheetal Ugale-Teli, IAS of 2009 batch, who was the Director, Textile, Nagpur has been posted as Municipal Commissioner, Solapur Municipal Corporation, Solapur.