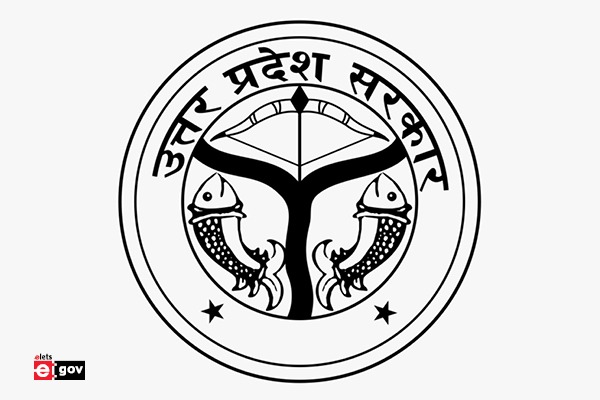 The Uttar Pradesh government in its fresh bureaucratic reshuffle, has transferred 7 Indian Police Officers (IPS) on Monday. The government has come down heavily on the police commissioner of Lucknow and Kanpur. Vijay Kumar Meena, Kanpur police commissioner has been suspended whereas D K Thakur, police commissioner Lucknow, has been transferred. Both the officers have been kept on the waiting list.
SB Shirodkar has been made police commissioner of Lucknow, the capital city of Uttar Pradesh. Before this, he was serving as Director General (DG) in the Vigilance department. He replaced Lucknow commissioner D K Thakur, whose next assignment is kept in waiting. A 1993-batch IPS officer, Shirodkar holds a degree in Mechanical Engineering.
BP Jogdand, who was serving as DG in Police Headquarters, has been given charge of police commissioner of Kanpur city in place of Vijay Kumar Meena. Gopal Lal Meena has been transferred from DG, Criminal Investigation Department (CBCID) to DG, Cooperative Cell. Vijay Kumar, who was until now holding the post of DG Homeguards has been given charge of DG CBCID, whereas Vijay Kumar Maurya, who was serving as DG Logistics has been transferred to DG Homeguards.
Also Read | Uttar Pradesh government to launch 'Mukhyamantri Nagar Srijan Yojana' for new urban bodies
The Uttar Pradesh administration has made a series of such administrative changes in the last couple of months.