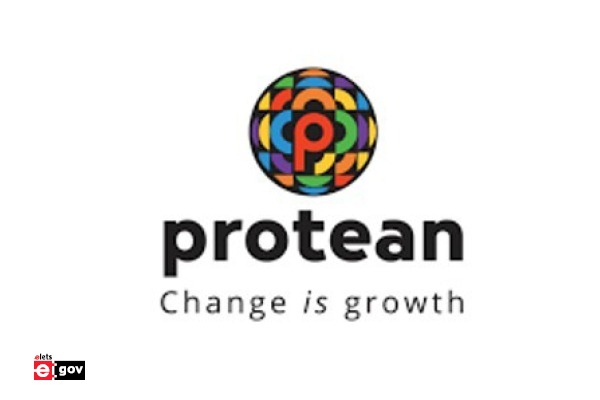 With the launch of its wholly owned subsidiary Protean InfoSec Services Limited, Protean eGov Technologies Limited (formerly NSDL e-Governance Infrastructure Limited), a market leader in population-scale, universal, and citizen-centric e-governance solutions, announced its entry into the cybersecurity industry.
Protean InfoSec Services Limited will provide indigenous cybersecurity consulting and advisory services to enterprises from a variety of industries that require assistance in handling personally identifiable and financially sensitive information of their clients and stakeholders.
Protean's new project seeks to close the gap by cooperating with such businesses and offering them cutting-edge cyber security and information security services.
Sharing his views, Managing Director and CEO of Protean eGov Technologies Limited, Suresh Sethi said, "We believe that Protean has been at the forefront of establishing public digital infrastructure at a population scale and managing large central databases while ensuring complete data privacy and security. We are now extending these core competencies through Protean InfoSec Services Ltd. to deliver advanced information security services and reinforce the foundation for a safe and secure digital India."
Commenting on the same, Milind Mungale, Managing Director and CEO of Protean InfoSec Services Limited, said, "We are confident that in the rapidly evolving digital world, our information and cybersecurity services will help companies deal with various concerns associated with cyber threats. Protean InfoSec endeavours to provide a unified and modular cybersecurity framework, which can be adopted by organisations of all sizes and scales. Our goal is to enhance the cybersecurity posture of the organisations who choose our services."
Since its inception, the company has provided numerous IT-enabled solutions including modernising the direct tax infrastructure, providing a tax identity to citizens and corporates (PAN card issuance), strengthening the old-age social security infrastructure (National Pension System) & Atal Pension Yojna, promoting financial inclusion by contributing to the India Stack by enrolling citizens for National Identity and enabling the BFSI sector by providing online PAN verification, Aadhaar-based identity authentication, and e-Sign services.
The goal of Protean InfoSec Services Limited is to provide businesses with services such as detailed gap assessment, development of effective cybersecurity strategies, designing and strengthening the security architecture, security assessment, audit, and awareness training.
Currently, Information & Cyber Security Architecture, Governance Risk Compliance & Data Privacy Practice (GRC & DPP), and Information & Cyber Security Tech Services are the three key facets of cybersecurity that the organisation wants to emphasise.
Additionally, the company will oversee the implementation of new technologies and assist client organisations with a roadmap for enhanced cyber safety and resilience.
Over the years, Protean has implemented and managed 18 projects spread across seven ministries and autonomous bodies, bringing about a transformation in the delivery of public services. Further, to provide assistance to citizens who are not connected to the internet, Protean has built a sizable PAN-India network of centres. The Protean-developed Phygital model satisfies the vast and varied demographic needs of the country.