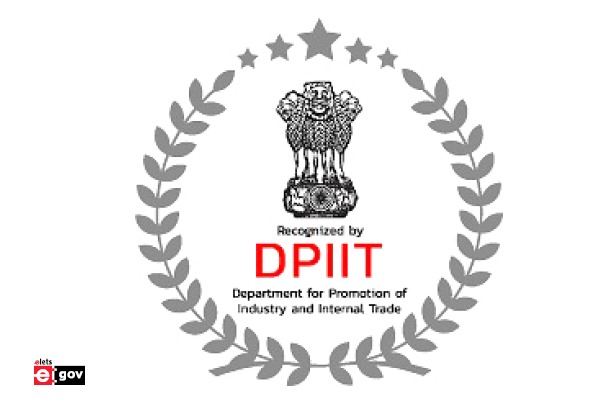 Uttar Pradesh has emerged as a 'leader' in developing the startup ecosystem for budding entrepreneurs, according to the ranking of states and union territories (UTs) by the Department for Promotion of Industry and Internal Trade (DPIIT). This comes as a major achievement as the Yogi Adityanath-led state government celebrates 100 days in its second term.
Commerce and Industry Minister Piyush Goyal released the States' Startup Ranking 2021 on Monday. A total of 24 states and 7 UTs participated in the exercise, which ranked them under five classes. These classes were best performers, top performers, leaders, aspiring leaders, and emerging startup ecosystems.
The state of Uttar Pradesh has moved up two categories — from 'emerging startup ecosystems' last year to 'leaders' — in the ranking now.
Owing to the sustained efforts of UP Chief Minister Yogi Adityanath in reinstating a strict law and order system across the state and establishing a safe environment, along with several initiatives taken by the state government to develop the startup ecosystem for promoting budding entrepreneurs, Uttar Pradesh has achieved the milestone and has fared better than at least 15 States/UTs.
Numerous efforts of the Uttar Pradesh government such as organisation of special job fairs, provision of employment and self-employment opportunities to the youth in the state through various schemes such as ODOP, provision of financial assistance to the youth, development of infrastructure, and enabling investment has resulted in progress of the state to becoming one of the best states in the country in developing startup ecosystem for upcoming entrepreneurs.
The Government of India conceived the States' Startup Ranking framework in 2018 under Prime Minister Narendra Modi. The results of the third exercise are a testament to the painstaking efforts taken by various states to enable their startup ecosystems.