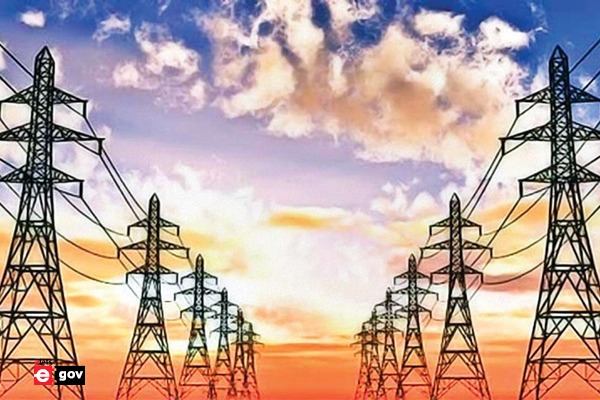 Power distribution company Dakshin Haryana Bijli Vitran Nigam (DHBVN) has decided to maintain those feeders in the builder area, which are currently being maintained by RWA. PC Meena, Managing Director, DHBVN took this decision on Wednesday keeping in mind the public interest. He said that to keep the power supply smooth in the builder area, it is very important to maintain the feeders of these areas. There was a demand from various RWAs regarding the maintenance of the feeder for power supply by the discom.
Due to the difficulty being faced by RWA in the maintenance of feeders in the builder area, DHBVN has decided that the maintenance of these feeders will now be done by the electricity department. To ensure better power supply, the discom will also periodically check and maintain underground cables. This will ensure quick power recovery in the event of a breakdown, and also ensure that the ringman and parallel cables attached to all feeders are in working condition.
PC Meena informed that in some residential societies, the builder has completed the necessary structure for power supply and handed over the maintenance work to the concerned RWA. All the feeders in such areas will be maintained and handled by DHBVN. This process will be completed by August. In the next phase, maintenance of all those feeders whose work has been completed by the builder as per rules, will also be taken over by DHBVN. Dakshin Haryana Bijli Vitran Nigam will include the feeders of the remaining builder area in its maintenance category only after the completion of the work as per the norms of the discom.
He said that efforts will be made to complete this work expeditiously and that all the deficiencies of the feeder would be removed in collaboration with the builder and RWA. At present, the discom is conducting a survey of the feeders installed in the builder area. He assured that no difficulty would be faced by the RWAs of the builder area in the matter of power supply and DHBVN will extend its full cooperation in smoothening the power supply.