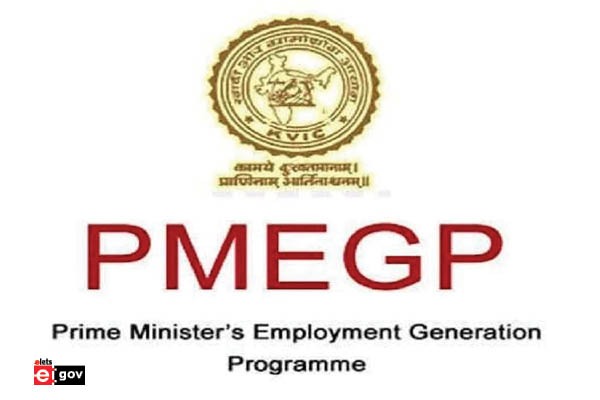 Working towards providing more and more employment to the youth through its various schemes, the Uttar Pradesh Khadi and Village Industries Board (UPKVIB) has recorded a three-fold increase in investment and employment generation under the Prime Minister Employment Generation Programme (PMEGP). The increase has come despite factors like the pandemic and elections.
According to official data collected by the UPKVIB, under the PMEGP, over 1677 units were set up with a capital investment of Rs 203.48 crore in the year 2017-18. About 16,710 people have got employment in these projects.
While more than 5058 khadi and village industry units were established in Uttar Pradesh (UP) in the year 2021-22 through which employment was generated for as many as 49,000 people in the state. Thus, the investment and employment generation through the scheme has increased three times as compared to the financial year 2017-18.
Even during the pandemic, the board provided margin money for employment and business to the youth effectively. Additional Chief Secretary, MSME, Navneet Sehgal, said, "In the financial year 2021-22, a margin money target of Rs 110.26 crore was set, against which the amount of Rs 162.04 crore was paid by the Khadi and Village Industries Commission, Government of India to the entrepreneurs of Uttar Pradesh."
The beneficiaries of Uttar Pradesh have received an additional amount of about Rs 52.04 crore through KVIC, he added.
The Government of Uttar Pradesh has always kept the development of the rural economy as one of its priorities. Therefore, many significant steps have been taken to uplift the khadi and village industries in the state.
Under the scheme, a large number of the service sector and food and agro-based industries have been established. More than 50 per cent of the units have been set up by other backward classes (OBC) entrepreneurs, which makes it clear that this section of the society is more conscious about the establishment of enterprises.
Also Read | Uttar Pradesh to Become the Largest Centre of Data Storage in North India
The department informed that in the last financial year, 2708 units have been set up by OBC, 593 units by Scheduled Castes, 14 units by Scheduled Tribes, eight units by Ex-Servicemen, and 27 units by Divyangs. Similarly, 289 units have been established by minorities and 1454 by general category people.