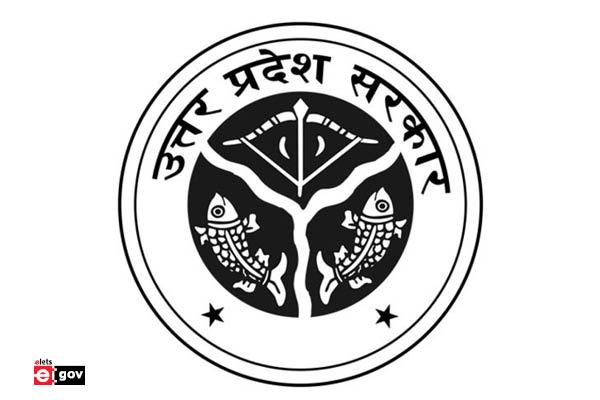 In a recent move to realign the state's police lineup, the Government of Uttar Pradesh issued orders to transfer and post 11 IPS officers. The move also reshuffled Superintendents of Police (SPs) for seven districts.
1. Anil Kumar Singh, IPS officer 2007-Batch, will take over the post of Deputy Inspector General (DIG), Provincial Armed Constabulary (PAC), Lucknow Division.
2. Santosh Kumar Singh, IPS-SPS officer 2008-Batch,  gets the charge of Additional Commissioner of Police, Varanasi.
3. Shlok Kumar, IPS officer of 2014-Batch, will assume the charge of Senior Superintendent of Police (SSP), Bulandshahar.
4. Alok Priyadarshi becomes Superintendent of Police (SP), Raebareli.
5. Ajit Kumar Sinha will take over the charge of SP, Ambedkarnagar.
6. Tej Swarup Singh, IPS officer 2013-Batch, has taken the charge of SP, Kanpur Outer.
7. Sripati Mishra, IPS-SPS officer 2008-Batch, gets the post of DIG, PAC Headquarters, Lucknow.
8. Sankalp Sharma, IPS officer 2012-Batch, becomes SP, Deoria.
Also Read | UP government releases budget 2022-23, announces development schemes worth over Rs 39,000 crore
9. Shubham Patel, IPS officer 2016-Batch, will take up the post of SP, Hamirpur.
10. Ashok Kumar Rai, IPS-SPS officer 2011-Batch, gets the charge of SP, Headquarters, Office of Director General of Police (DGP), Lucknow.
11. Kamlesh Dixit will assume the post of SP, Mainpuri.