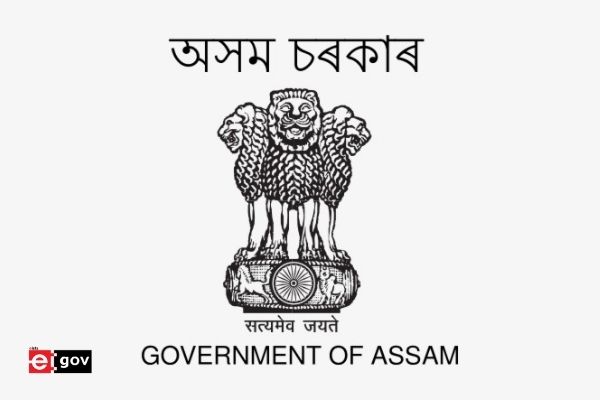 In a recent move, the Government of Assam announced a minor bureaucratic reshuffle in the state. The orders issued by the State government notified the transfer and posting of four IAS officers across the state.
1. Dr Om Prakash (IAS 2006-Batch) has been transferred and posted as Commissioner/Secretary, Agriculture Department. He will also take up the additional charge of Environment and Forest Department.
2. Anusua Dutta Barua (IAS Non-SCS-Batch) has been transferred and assigned the charge of Secretary, Food and Civil Supplies & Consumer Affairs.
3. Varshaty Das (IAS Non-SCS-Batch) has been transferred and given the post of Secretary, Soil Conservation Department.
Also Read | Punjab Government Reshuffles 8 IAS Officers, Dilip Kumar Becomes PS, Industries & Commerce
4. Sadnek Singh (IAS 2014-Batch) will take over the charge of Additional Secretary, Transformation and Development Department.