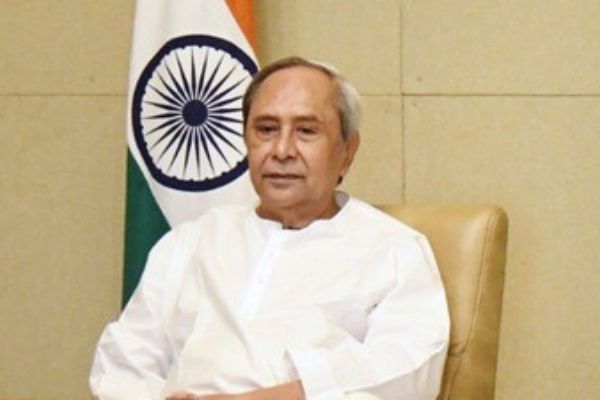 In a minor administrative reshuffle, the Government of Odisha has issued orders to transfer and post two IAS senior officers and a senior IFS officer.
Sanjeev Kumar Chadha (IFS 1989-Batch) has been transferred and appointed as Special Secretary, Agriculture & Farmers' Empowerment Department. He also gets the additional charges of Special Secretary, Cooperation Department; Director, Agriculture Marketing; and Ex-Officio Member Secretary, OSAM Board.
Aravind Agrawal (IAS 2007-Batch) has been transferred and assigned the charge of Director, Social Welfare, Women & Child Development Department and the additional charge of Managing Director, Mahila Vikas Samabaya Nigam. Besides, Agrawal is allowed to retain the additional charge of Director, Rural Development.
Shubham Saxena (IAS 2013-Batch) will take over the post of Director, Minor Minerals, Revenue & Disaster Management Department. He will also be taking over the additional charge of Joint Secretary, Agriculture & Farmers Empowerment Department.