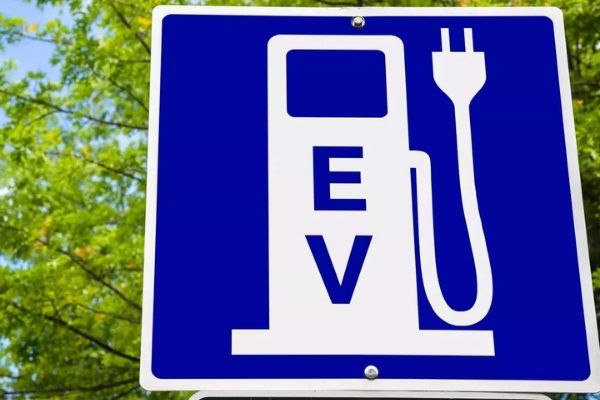 In an effort to provide a further boost to electric vehicles in the country, the government of India made significant announcements on EVs in Budget 2022-2023. One of the important announcements made were on the EV battery swapping policy which is going to be a focus area for improving the EV scenario in India. In addition, as per a report by ETAuto, the Centre has increased its budgetary allocation of subsidies by over threefolds for EV buyers in the country.
The report mentioned that the EV subsidy allocation under the Faster Adoption and Manufacturing of Hybrid & Electric Vehicles (FAME) scheme for fiscal 2023 is now Rs 2,908 crore. This is over a threefold increase from the earlier Rs 800 crore.
Besides the increased subsidies, the rising fuel prices have also weighed on the push to shift to EVs. Further, what is interesting to note is that with the subsidies in place, the number of EVs registered in 2021 was 3,11,000 which is a noteworthy growth from the 1,19,000 EVs registered in 2020 in the country.