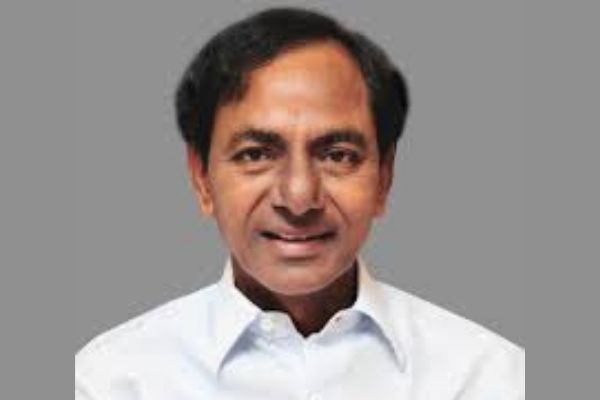 Moving a minor administrative reshuffle, the Government of Telangana issued orders to transfer and post as many as seven IAS officers across the state on January 21.
1. Adhar Sinha (IAS 1988-Batch) has been transferred and posted as Special Chief Secretary, Animal Husbandry, Dairy Development and Fisheries.
2. Anita Rajendra (IAS 1998-Batch) has been assigned the charge of Director General, Dr. MCR-HRD Institute.
3. A Vani Prasad (IAS 1995-Batch) has been given the post of Director General, Environment Protection Training and Research Institute (EPTRI).
4. K Nirmala (IAS 2004-Batch) has been transferred and appointed as Secretary, Public Enterprises.
5. K Manicka Raj (IAS 2005-Batch) has been shifted and posted as Secretary, Revenue Department.
Also Read: Telangana Govt reshuffles 14 IAS officers including 8 Collectors & DMs
6. Pausumi Basu (IAS 2007-Batch) will be taking over as Additional Commissioner, Greater Hyderabad Municipal Corporation (GHMC).
7. M Haritha (IAS 2013-Batch) gets the charge of Deputy Secretary, Education Department.