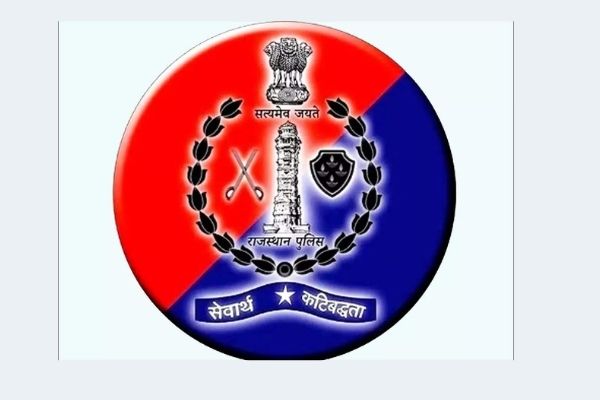 The Government of Rajasthan, in a recent order, moved a minor bureaucratic rejig shifting as many as seven IPS officers to new posts.
1. Alok Kumar Vashistha (IPS 1998-Batch) has been transferred and posted as Inspector General (IG) of Police, Railways, Jaipur.
2. Manish Agrawal-II (IPS 2009-Batch) has been shifted and assigned the charge of Superintendent of Police (SP), Jaipur Rural, Jaipur.
3. Dr Rajeev Pachar (IPS 2010:RJ) has been given the post of SP, Anti-Corruption Bureau (ACB), Jaipur.
4. Manoj Kumar (IPS 2010-Batch) will be assuming the charge of SP of Udaipur.
5. Shankar Dutt Sharma will take over the post of SP, Chief Minister's Security and Vigilance, Jaipur.
Also Read: Rajasthan Govt moves major administrative reshuffle, transfers 15 IAS officers
6. Adarsh Sidhu (IPS 2012-Batch) has been appointed the in-charge of Bhilwada jurisdiction with the post of SP.
7. Dr Amrita Duhan (IPS 2016-Batch) has been transferred and given the post of SP, Pratapgarh.