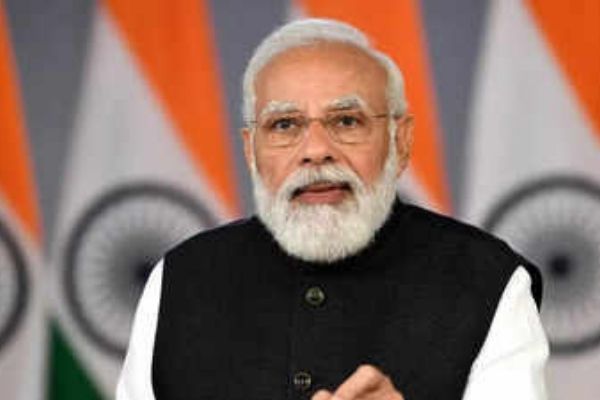 Prime minister Narendra Modi inaugurated a museum in memory of Birsa Munda at Ranchi on Monday. The government is celebrating the birth anniversary of tribal leader Birsa Munda as Janjatiya Diwas.
This museum is being supported by the Ministry of Tribal affairs. The ministry has so far approved the construction of 10 such museums in memory of tribal leaders. These museums will cherish the memories and contribution of tribal freedom fighters of different regions.
The Bhagwan Birsa Munda Smriti Udyan Sah Swatantrata Sangrahalaya has been built In association with the Jharkhand government. It has been constructed in the old jail premises where Birsa Munda sacrificed his life.
Also Read: UP govt uses e-Pos machines to ensure transparent distribution of free food grains under PMGKAY
The museum will have a 25 feet statue of Birsa Munda and 9 feet statues of other freedom fighters. The memorial park will have a musical fountain, a food court and a children's park.