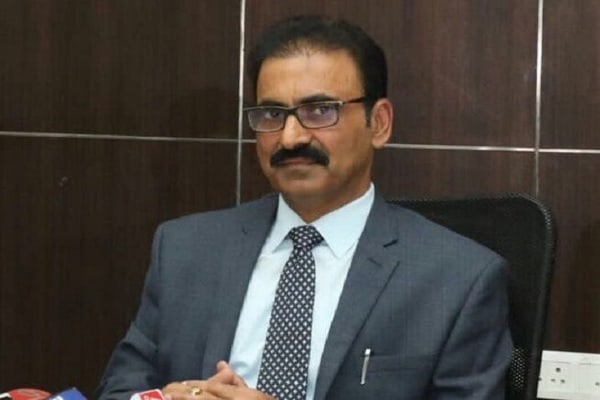 Senior IAS officer of 1986-Batch Pankaj Kumar took over the charge of Chief Secretary (CS) of Gujarat on August 31. He replaced the outgoing CS Anil Mukim who retired from the post on the day. Prior to the posting, Kumar was holding the charge of Additional Chief Secretary (ACS), Home Department, Gujarat.
Shortly after taking over the post of CS, Kumar said, "Gujarat is an extremely progressive state and my role as the new chief secretary will be to further boost the development led by good governance, and ensure holistic development of the state."
Kumar, while serving as ACS Revenue, brought in a series of reforms and since then has been known for his proactive approach towards governance. He has also served as the Secretary to Prime Minister Narendra Modi when he was the Chief Minister of Gujarat.
Also Read: Andhra Govt to develop premium tourist infra at Visakhapatnam-Bheemli-Bhogapuram beach corridor
Throughout his career in Indian Administrative Service (IAS), Kumar has served in various capacities in the departments including revenue, home, health and family welfare. Also, he played a key role in the adoption of technology to digitise the state's administration post the launch of the Digital India Mission.
Also, he played a major role in upgrading the healthcare infrastructure in the state after the COVID-19 pandemic occurred. Back then, Kumar was heading the Health and Family Welfare Department.