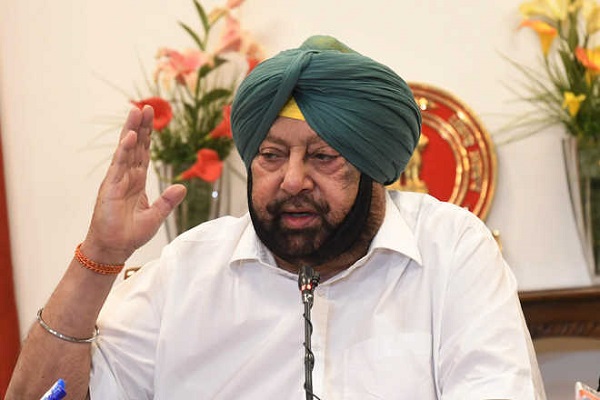 In a bid to strengthen its administrative lineup, the Government of Punjab announced a slew of bureaucratic changes and issued orders to reshuffle posts of six IAS officers across the state.
Anurag Verma (IAS 1993-batch) has been transferred and posted as Principal Secretary, Home. He will also hold the additional charge of Principal Secretary, Elections.
Anurag Agarwal (IAS 1990-batch) has been assigned the charge of New and Renewable Energy sources. In addition, Agarwal will also serve as Chairman-cum-Managing Director of Punjab State Transmission Corporation Limited. He also gets the additional charges of the Science, Technology and Environment Department and Tandarust Punjab Mission.
Ramesh Kumar Ganta (IAS 1993-batch) has been appointed as Principal Secretary, Technical Education and Industrial Training.
Also Read: Punjab CM launches Helpline for citizen services, extends admission portal for contactless admissions
Vivek Pratap Singh (IAS 1996-batch) serving as Principal Secretary, Personnel, Vigilance, General Administration and Coordination has been assigned the additional charge of Parliamentary Affairs.
Veerendra Kumar Meena (IAS 1997-batch) has been posted as Administrative Secretary, Department of Higher Education and Languages.
Kamal Kishor Yadav (IAS 2003-cadre) has been given the post of Commissioner-cum-Director, Information and Public Relations.