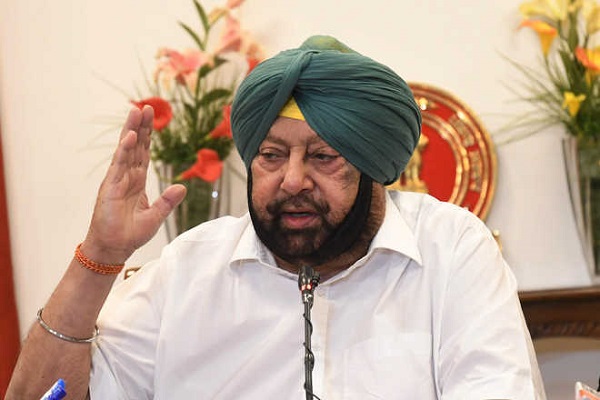 Chief Minister of Punjab Captain Amarinder Singh, on August 19, launched "Unified State Helpline Number 1100" to provide citizen-centric services and easy grievance redressal. The CM launched the service through video conferencing. Singh also extended the "State Admission Portal" (https://admission.punjab.gov.in) till the end of this month to make students, looking for admission to government colleges, apply in a hassle-free manner.
Elaborating on the Unified Helpline Number 1100, Singh said, the number would come in handy for people to avail themselves of citizen-centric services. The move will make their lives easier. The helpline number would soon be equipped with features like chat, email, WhatsApp and SMS, the CM added.
Singh asked the administrative secretaries to regularly hold a weekly review of their department's operations. Also, he asked the Chief Secretary to ensure prompt delivery of the citizen services.
According to the CM, around 42,000 students have already enrolled on the admission portal. Through the portal, all the admissions would be done in a contactless manner as it allows the entire process to be completed remotely and applicants would not have to be physically present.
Also read: Major administrative rejig in Punjab, 54 IAS officers reshuffled
Punjab's Higher Education Minister Tript Rajinder Singh Bajwa, while addressing the occasion, said that with the launch of the admission portal, a long-pending demand of students had been fulfilled. The portal will make the admission process a whole lot easier and safe for the students as it enables them to apply through a single application for multiple colleges.