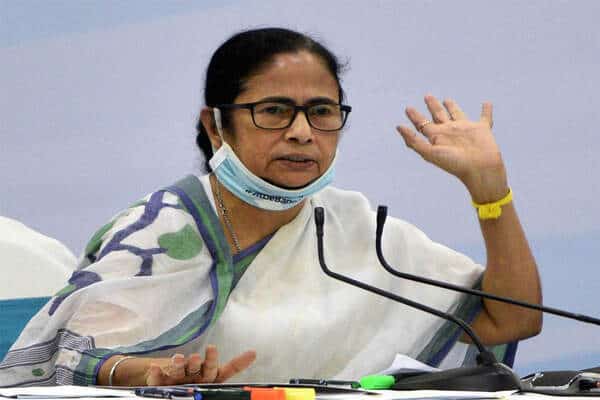 The Government of West Bengal, on August 12, approved a minor bureaucratic reshuffle and issued orders to transfer four IAS officers across the state. The list of officers transferred is as follows:
AR Bardhan (IAS 1989-Batch) has been given the charge of Additional Chief Secretary, North Bengal Development Department and the additional charges of Commissioner, Jalpaiguri Division and Principal Secretary, GTA.
Vivek Kumar (IAS 1990-Batch) gets the post of Additional Chief Secretary, Forest Department. Kumar will also hold the additional charges of Additional Chief Secretary, Environment Department; Additional Chief Secretary, Animal Resources Development Department; and Officer of Special Duty (OSD), Biswa Bangla Corporation in the Office of the Resident Commissioner, New Delhi.
Surendra Gupta (IAS 1997-Batch) has been posted as Principal Secretary, Public Health Engineering (PHE) Department.
Jagdish Prasad Meena (IAS 2004-Batch) has been made Secretary to the Chief Minister at the Chief Minister's Office (CMO). He also gets the additional charge of Secretary, Finance Department.
Also Read: West Bengal Govt transfers 3 senior IAS officers