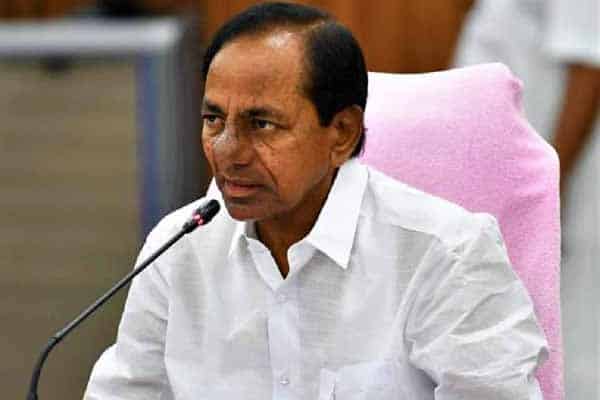 In an effort to benefit Dalit families, Telangana Chief Minister K Chandrasekhar Rao has decided to launch a new Dalit empowerment scheme "Dalita Bandhu" on a pilot basis. The CM is to launch the scheme from the Huzurabad assembly constituency. However, the launch date will be announced soon.
According to the scheme, an eligible Dalit family can enrol in it and will get assistance worth Rs 10 lakh. Further, the CM has also informed that a safety find will also be made to help the beneficiaries in case of any emergency, this came following a review meeting on July 18.
Under the scheme, a survey of Dalit families in the constituency will be taken up to collect data on their status. Considering the guidelines and modalities, beneficiaries will be scrutinised and selected from as many as 20,929 Dalit families in the state. After this, the sanctioned amounts will be deposited in the bank accounts of the beneficiaries eligible for the same.
As per the Chief Minister's Office (CMO), to successfully implement Telangana Dalit Bandhu Scheme, the state government would have to first monitor the implementation of the scheme, evaluate the results, and then, create a safety fund for the beneficiaries with the participation of the government and the beneficiaries. The CMO said, "Along with Rs 10 lakh cash given under the scheme, the beneficiary along with the government's participation will create a safety fund. In case, anything happens suddenly to the beneficiary, help will be given from the fund."
The CM has asked the officials to act as ushers and coordinators. Also, the CMO has planned to hold a workshop for district collectors and officers selected for the pilot scheme.