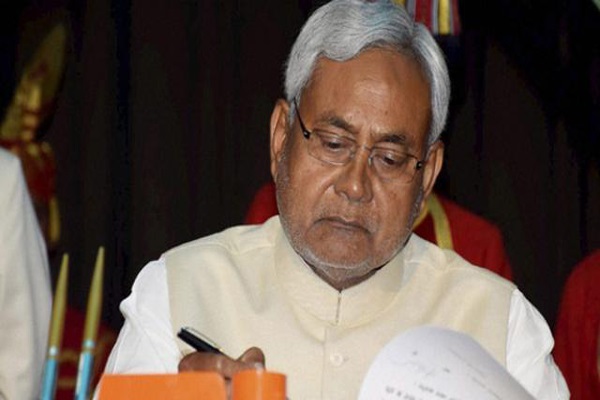 The Government of Bihar, on July 19, issued orders to post three IAS probationers of 2019-Batch as Sub Divisional Officer (SDO) in various districts on completion of training.
1. Sameer Saurbh has been assigned the post of SDO, Dehri-on-Sone, Rohtas.
2. Kumar Anurag has been given the post of SDO, Bihar Sharif, Nalanda.
3. Sumit Kumar has been given the charge of SDO, Mahnar, Vaishali.
Also Read: Amid minor bureaucratic reshuffle in Bihar, 5 IPS officers transferred