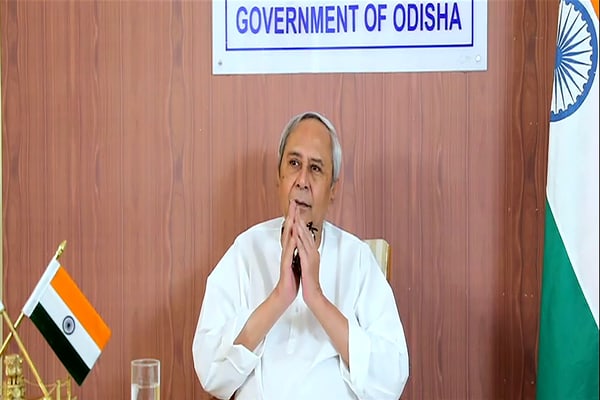 The Government of Odisha, on June 9, did a minor bureaucratic rejig and issued orders to transfer four Indian Police Service (IPS) officers in the state.
1. Diptesh Kumar Pattanayak (IPS 1997-Batch) has been transferred and posted as Inspector General (IG), Prisons and Correctional Services.
2. Narasingha Bhol (IPS 2002-Batch) has been assigned the post of IG, Central Range, Cuttak.
3. Himanshu Kumar Lal (IPS 2003-Batch) will take over as IG, Eastern Range, Balasore.
4. Dr Deepak Kumar (IPS 2004-Batch) has been transferred and appointed as Deputy Inspector General (DIG), Northern Range, Sambhalpur.
Also Read: Odisha govt transfers 5 IAS officers