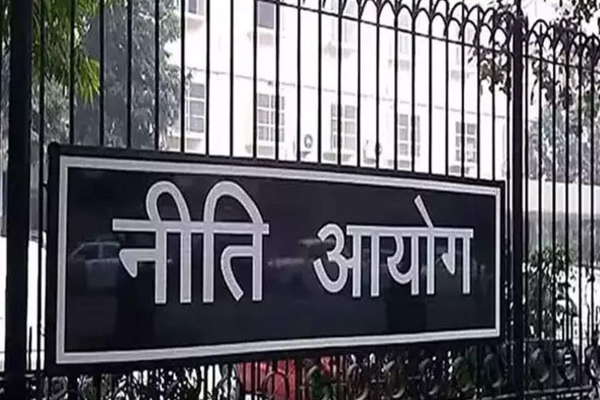 Karnataka topped the annual rankings of India Innovation Index 2020 released by NITI Aayog on Wednesday, January 20. Securing the rank one on the index, Karnataka became the most innovative state for the second year in a row.
In the second edition of the index released on Wednesday, Maharashtra hile securing the second spot, pushed Tamil Nadu to the third spot. Telangana followed the trail securing the fourth place. Kerala also jumped a spot up and secured the fifth slot piping down Haryana that rested with the sixth place among the list of 17 major states. Bihar was ranked last in the index with a score of 14.5.
In the Hill and North-East states category, Himachal Pradesh topped the rankings followed by Uttarakhand, Manipur and Sikkim. Whereas, in the small or city-states and in Union Territory category, Delhi topped the charts being the most innovative one. It was followed by Chandigarh, Daman and Diu, and Puducherry.
As reported by a national daily, Amit Kapoor, Chairman, Institute for Competitiveness, said, "There is a very strong correlation between innovation and development. As states become more innovative, their per-capita GDP (gross domestic product) rises." Institute for Competitiveness is a Gurugram-based organization that worked with NITI Aayog to develop the index.
Also Read: India ranked among top 50 nations in Global Innovation Index
The India Innovation Index which is is modelled along the lines of the global innovation index was launched last year. The index ranks states based on whether they provide a conducive environment for registering new businesses, applying for patents, human capital, and investments, among other measures.