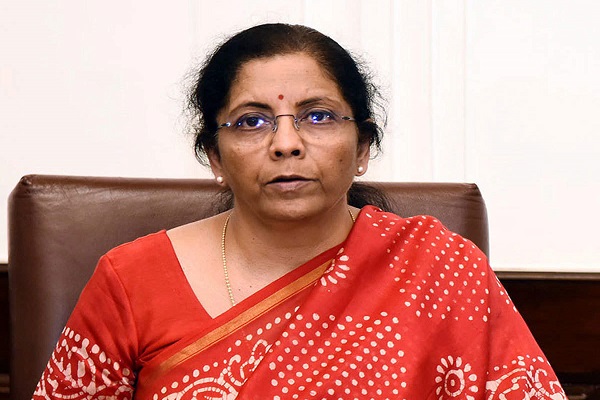 The Union Cabinet approved a production-linked incentive (PLI) of Rs 2 lakh crore on Wednesday, November 11, to push-up the local manufacturing in 10 identified sectors. Also, it rolled out a viability gap funding (VGF) scheme of Rs 8100 crore for the participation of private players in social infrastructure like solid waste management and water supply.
After making the announcement about the Cabinet's decision to the reporters, following the meeting, Prakash Javadekar, Minister for Information and Broadcasting, said, "The Cabinet's decision will be of importance in realising Aatmanirbhar Bharat." The purpose of PLI is to make India a manufacturing hub in the 10 key manufacturing sectors. It will not only raise production but also boost exports and create employment, the Minister added.
Union Finance Minister Nirmala Sitharaman was of the view that the PLI will provide the right impetus to the economy because firstly it will make India self-reliant secondly it will bring the country in the global value chain. Moreover, it will ensure that the critical sunrise sector gets apt support from the government.
Also Read: PM SVANidhi scheme: With 6.5L registrations UP tops in PM SVANidhi implementation
As reported by Hindustan Times, the funds allocated for the 10 identified sectors are as follows: Rs 40,951 crore for mobile manufacturing and electronic component sector with an additional incentive of Rs 51,311crore; Rs 6,940 crore for active pharmaceutical ingredients and drug intermediaries; Rs 3,420 crore for manufacturing of medical devices; Rs 18,100 crore for advance chemistry cell battery; Rs 5,000 crore for electronic/technology products; Rs 57,042 crore for automobile and auto components; Rs 15,000 crore for pharmaceutical drugs; Rs 12,195 crore for telecom and networking products; Rs 10,683 crore for textile products; Rs 10,900 crore for food products; Rs 4,500 crore for high-efficiency solar PV modules; Rs 6,238 crore for white goods; and Rs 6,322 crore for speciality steel.
Also Read: Ministry of Shipping to be named Ministry of Ports, Shipping & Waterways: PM Modi
On the VGF scheme, the Finance Minister said that the scheme had been already active in the core and social infra sector, however, it has been revamped to promote pirate participation.