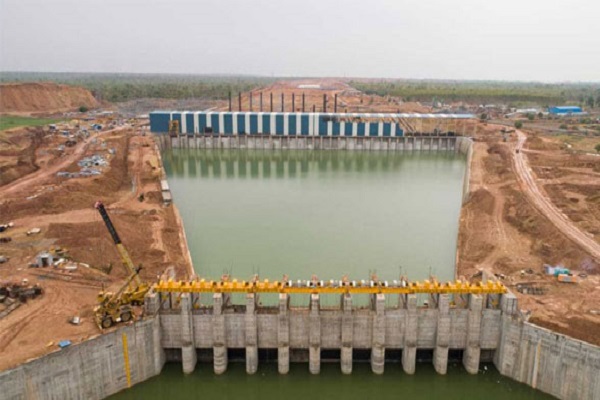 In a significant move to the adoption of technology and enabling better governance, the State of Telangana has started using water resource management app for water management at the Kaleshwaram Lift Irrigation Project (KLIP). For this, Telangana joined hands with VASSAR Labs to deploy and support water management for KLIP.
With the implementation of the app, the mega lift irrigation project is now digitally enabled and allows the State authorities to monitor the water levels, pump houses, canals, and reservoirs remotely with the help of a dashboard.
To aid the decision making of the authorities, the dashboard displays all the components of the KLIP on a near real-time basis. KLIP is a mega multi-purpose irrigation project developed on the Godavari river in Kaleshwaram, in Jayashankar-Bhupalpally district of Telangana. It is considered the world's largest multi-stage lift irrigation project with its farthest upstream influence is at the confluence of the Pranhita and Godavari rivers.
Also Read: Telangana launches new EV policy, aims to lure $4 bn investments
As per the agreement, VASSAR Labs that has designed the app for KLIP will also provide maintenance support for the system for the next five years.