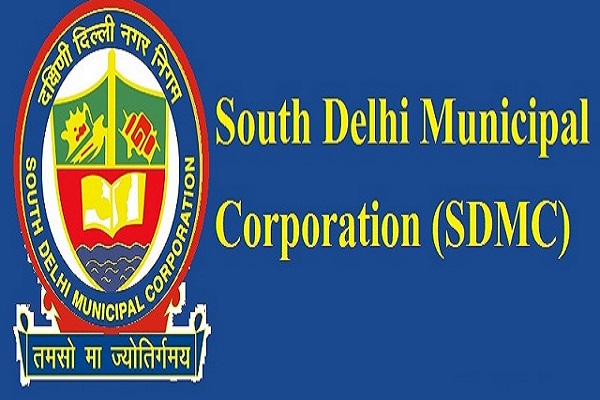 The Standing Committee of South Delhi Municipal Corporation (SDMC) passed a proposal to open temporary kiosks for vendors to sell fruits, milk, bread and other basic things. The civic body looks forward to gaining revenue from parking, advertising and other sources impacted by the pandemic.
The civic body intends to offer a space of 4.5×2.5 meters for setting up the kiosks. As per the SDMC officials, the kiosks will be temporarily set and will be made up of eco-friendly materials. South Delhi has around 6400 parks and the civic body plans to use these parks for the revenue generation and providing the opportunity to the vendors.
According to Narendra Chawla, Leader of the House, SDMC, vendors will be allowed to run the kiosks for a fixed time in the morning and evening. The kiosks will allow joggers and walkers to buy dairy products, confectionery, fruits, vegetables, etc. However, these kiosks will not be a kirana store, Chawla added.
Also Read: SDMC nods for imposition of professional tax
As per the civic body, a common design will be provided by the Corporation for uniformity. The kiosks will be offered to the vendors at a minimum reserve price of Rs 8600 per site per month for Central and South zones and Rs 7000 per site per month for West and Najafgarh zones.
Bidding for the spaces will begin following the orders from the civic body. And, the winning bidder has to pay three months' license fee and deposit the same amount as security. Failing to do so would lead to 12 per cent interest surcharge and termination after three months.