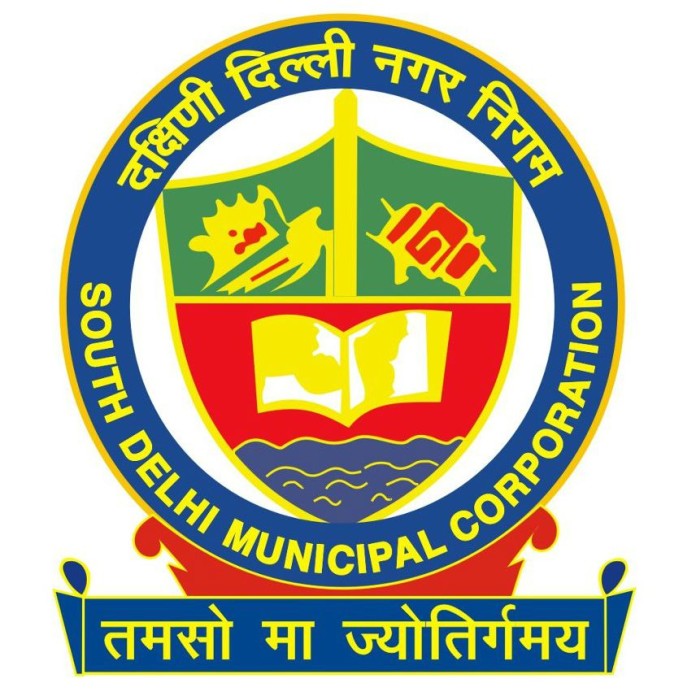 In the backdrop of ensuring the security of thousands of schoolchildren, the South Delhi Municipal Corporation (SDMC) has decided to install closed-circuit television cameras (CCTV) in all the 579 municipal schools run by SDMC. The Corporation has made a budgetary provision of Rs five crore in the current financial year for the purpose.
The move to install the CCTV cameras has come after 5-year-old student Ankit Kumar died after he fell into a septic tank at the municipal school run by SDMC in Kapashera area in South West Delhi on 27th January this year.
"We have installed CCTV cameras in 20 schools so far to fulfil our commitment to provide foolproof security to students. CCTV Cameras will be installed in all schools," said South Delhi Municipal Corporation Mayor Subhash Arya.
"An amount of Rs one lakh will be spent on installation of CCTV cameras in each school. The SDMC has earmarked an amount of Rs five crore for the financial year 2016-17," he said.
To keep any eye on the security of children, CCTV cameras will be monitored by the civic officials. SDMC officials said they will also monitor CCTV cameras to address issues related to qualitative delivery of primary education apart from keeping an eye on security of children.
Mayor added that a monitoring team would be constituted in every zone and the SDMC officials at the headquarters would supervise security from the control room at the Civic Centre.
To improve infrastructure, the SDMC had also rolled out a scheme last month where municipal councillors had been called upon to adopt a school in their ward and take up development work, with priority on installation of CCTV cameras there.
The East Delhi Municipal Corporation (EDMC) may also start CCTV camera installation at its schools, as north east Delhi BJP MP Manoj Tiwari had recently expressed his wish to spend a part of his fund towards it.