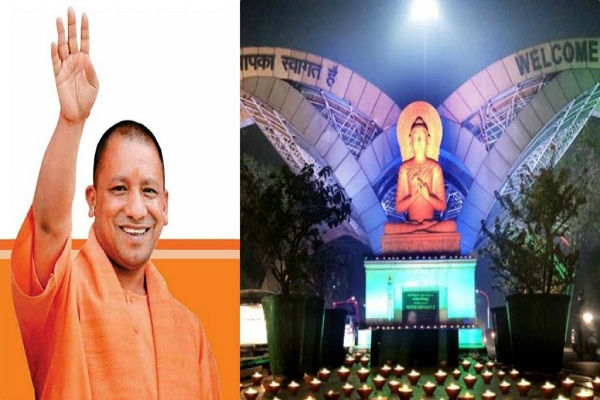 Chief Minister of Uttar Pradesh, Yogi Adityanath announced that the Government of Uttar Pradesh will establish India's biggest Filmcity in Gautam Buddha Nagar. Since the announcements by the CM, the hunt for land began and the land which the former CM of UP, Mulayam Singh Yadav, proposed in 2005 for night safari has been one among the three pieces of land shortlisted for the Filmcity project.
The site proposed by Mulayam Singh for the night safari is in Murshadpur village near to the Gautam Buddha University campus. The UP government ha already acquired a 250-acre of the land plot and is looking forward to acquiring another 300 acres plot to make it a complete 50acres of land area.

Also Read: UP targets to provide credits worth Rs 15000 cr to MSMEs
The remaining two sites among the three shortlisted are – Sector 21 of the Yamuna Expressway. This site is the largest of the three with an area of 1000 acres and is in near proximity to the proposed international Jewar airport. The next site is an agglomeration of plots from a few neighbouring sectors in Noida including Noia sector 162, 164, 165 and 166.
Following the bold declaration by the CM of building India's biggest and the most beautiful Filmcity, it came from the CM that the location will be finalised by Tuesday, September 22.