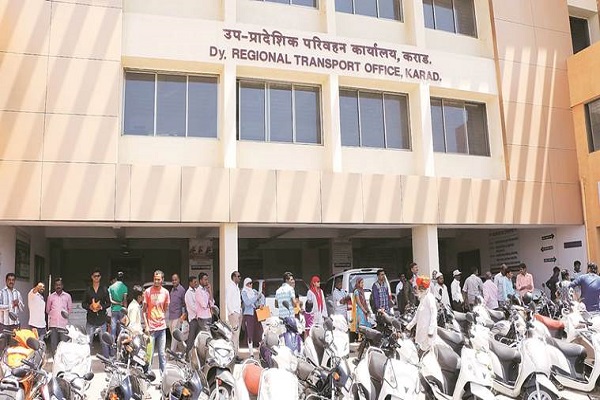 In an effort to avoid citizens crowding at Regional Transport Offices (RTOs) in Maharashtra, RTOs are gearing up to go completely paperless. The RTOs are looking to adopt e-signatures so the people who need services can apply for the same online and do not have to rush to RTOs with documents.
As reported by Times of India, According to Shekhar Channe, state Transport Commissioner, the transport office has been pursuing the e-signature option for a year now. Finally, the state has given a nod for the decision. The e-signatures will be implemented in the system soon. Trials of the software are on the final stage.
Also Read: Transport & Planning Need To Focus On Resilience : Sudhir Singh Chauhan
As per a senior RTO officer, all the licenses which have expired have been given an extension till September 30. Once the e-signatures come in effect, people can directly get their documents authenticated online using their Aadhar cards and need not go to the RTOs. OTP verification will be a medium for authentication while using Aadhar. The transport offices will be using e-Vahan and Saarthi portals for digitising their services.
Also Read: Amit Bhatt on Reimagining Indian Transport System