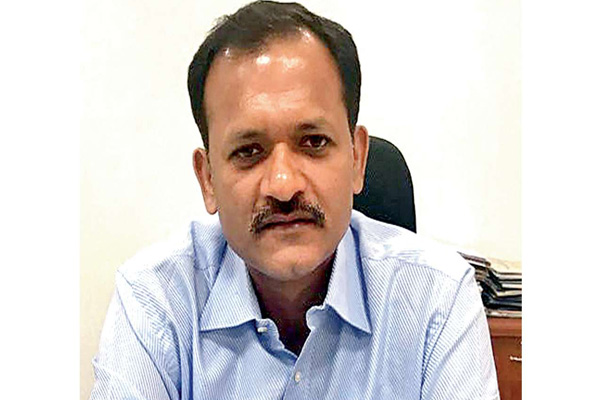 This year has put a smile on the faces of citizens residing in driest of the areas of Rajasthan. As the state received the highest amount of Ravi and Beas water in the past five years which is 9.051 million acre-feet (MAF), according to the officials, reports Hindustan Times.
The rivers Ravi and Beas feeds Rajasthan Feeder and Bikaner Canal. Rajasthan Feeder gets water from Harike headworks from Punjab and feeds water to Indira Gandhi Nahar Project (IGNP), which serves the command lying in the western part of the state.
IGNP caters to the needs of people residing in ten districts including Jodhpur, Bikaner and Jaisalmer. Whereas, the Bikaner canal gets water from Ferozepur feeder which is fed by Harike headworks. This chain provides water to Sriganganagar district.
Also Read: Naveen Mahajan: Rajasthan Adopts a Robust Water Management System for Efficient Irrigation
As per an agreement for the distribution of Ravi and Beas waters, Rajasthan gets a share of 1.11 MAF (pre-partition share) and 8.06 MAF surplus water. Whereas, the rest of the water is divided among Jammu and Kashmir, Punjab, Haryana and Delhi.