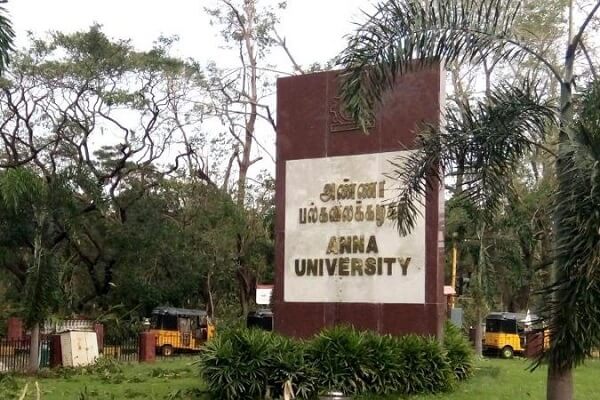 The work to develop a COVID Care Centre on the premises of Anna University is ongoing. The Greater Chennai Corporation (GCC) is working on developing the health centre.
On June 20, GCC's senior officials led by Kumaravel Pandian, Deputy Commissioner (Works) visited the university and held a meeting with the university authorities. The authorities have agreed to offer alternative buildings, including the auditorium.
According to the officials, the plan is of developing a COVID Care Centre with a capacity of 2000 beds in the university premises. As much as 1.6 lakh sq.ft. of buildings in Anna University will be put in use for the purpose. The Centre of Intelligence, Knowledge park and four hostel blocks would be taken over, added the officials.
Also Read: Improvement in progress: Chennai gearing to overcome water woes
However, after the orders from the Corporation were released to take over the hostel rooms, the university refused to give rooms of students and research scholars citing a reason that the students have left behind theses, research papers and study materials, apart from their valuables.
G Prakash, Commissioner, GCC, in a statement said that under the Disaster Management Act, the District Disaster Management Authority has the powers to take over any building for disaster response. Though the Corporation has cleared that the rooms will ve vacated, materials will be packed and handed over to the university. Moreover, the whole process will be videographed. However, the research scholars and students opposed the decision to vacate the rooms in their absence due to the risk of their valuables getting damaged.