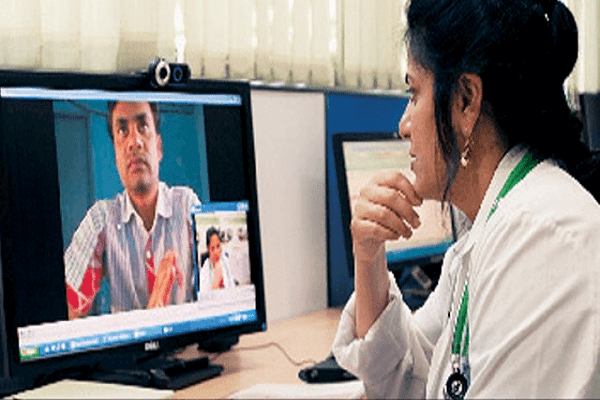 In order to extend support to people in need of medical advice, regular checkups or suffering from diseases other than corona, the Government of Maharashtra launched a daily telemedicine facility on May 12.  The facility will serve as a virtual OPD to reach out to patients who require consultation for normal fever, cough, cold and other ailments. Since the pandemic has taken over, many private hospitals started switching to telemedicine which allowed them to treat patients remotely.
Maharashtra has roped in 15 doctors from Nanded, Nashik, Aurangabad and Bhandara districts to provide remote consultation on video or audio call to patients on a daily basis from 9.30in the morning till 1.30 in the noon.

In the move, the State had roped in not just MBBS doctors but also specialists like gynaecologists, paediatricians, HIV specialists and more. Patients, in need of medical consultation, can visit the State's website and register for the telemedicine facility on the portal 'eSanjeevaniOPD'. Following the registration, an OTP is generated to verify the phone number of the person registering. Once logged in, they can view the doctor's profile to get a sense of who they are consulting with.
Read More: Tele-medicine project launched in Narayanpet for villages
The 'eSanjeevaniOPD' portal is free of cost. State health officials said that based on the response from the patients, number of specialists may be increased if required.
Also Read: PM announces Rs 20 lakh cr relief package, lockdown extended