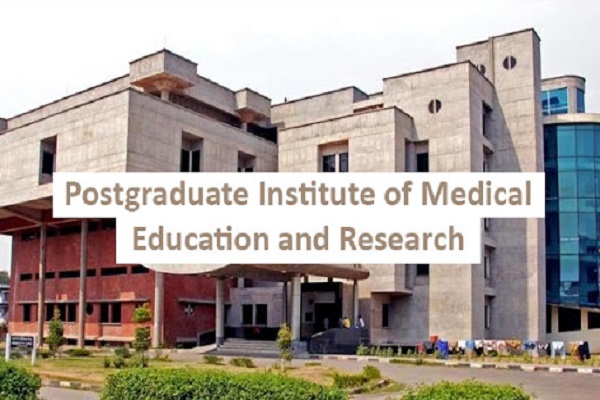 In order to strengthen the efforts of the South Asian countries in their fight against COVID-19, the Post Graduate Institute of Medical Education and Research (PGIMER) decides to conduct a capacity building programme on COVID-19 management for SAARC health professionals beginning from April 27. The programme will be of 10-day duration.
Senior professionals from Afghanistan, Bangladesh, Bhutan, Maldives, Mauritius, Nepal, Seychelles and Sri Lanka will be participating in the programme.

The Institute will be educating and delivering the most effective practices that are being followed in India to contain the viral pandemic.
Earlier, in a video conference with SAARC nations conducted on March 15, Prime Minister Narendra Modi suggested that their healthcare professionals could come together to jointly fight the COVID-19 pandemic.
Also Read: CeNS uses electrostatics of materials to develop Tribo E mask to protect from COVID 19
Jagat Ram, Director, PGIMER on the significance of the programmes said that the programme spearheaded by Dr Sonu Goel from the department of community medicine and school of public health will help SAARC nations in managing the pandemic effectively in their countries.
Also Read: A predictive model by JNCASR can help prepare for medical needs for COVID 19