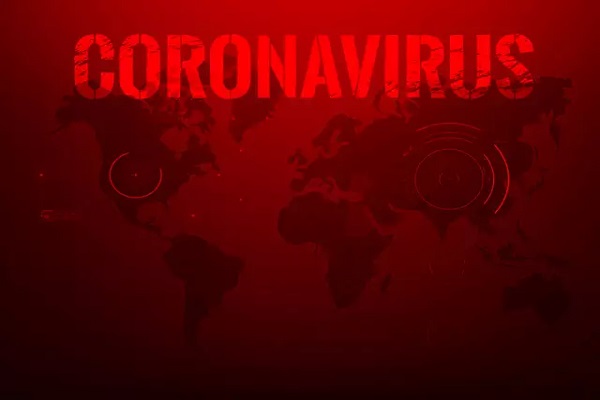 Amid the COVID-19 outbreak worldwide, India has planned to constitute an electronic platform for the member countries of South Asian Association for Regional Corporation (SAARC). The decision was conveyed to the member country leaders during a video conference conducted on Thursday, March 26. The decision was taken earlier during virtual summit of SAARC leaders on March 15.
As per a press release from the Ministry of External Affairs, "India proposed a shared electronic platform for all SAARC nations to share and exchange information, knowledge, expertise and best practices for jointly combating the coronavirus epidemic."
The SAARC countries' video conference lasted for 2 hours. As per the sources, "India has taken the regional initiative, and we are helping each other from providing medicines to testing protocols and protective gear."
As a suggestion to ease coordination between the member countries, Indian participants in the discussion said that a Whatsapp or email group could be created to facilitate communication and exchange of information among the SAARC countries till the platform becomes fully operational. The proposed digital platform is underway production in India.
Following the announcements made by Primr Minister Narendra Modi regarding the release of $10 million for the SAARC COVID19 Emergency Fund, the plan for the electronic platform was the first step by India. As of yet, a sum of $15 million have been collected after Nepal, Maldives, Bhutan, Bangladesh and Sri Lanka also came forward with their contributions for the initiative.
As per the Ministry of External Affairs, India's initiative to develop the electronic platform is expected to help in training of emergency personnel, disease surveillance and joint research.