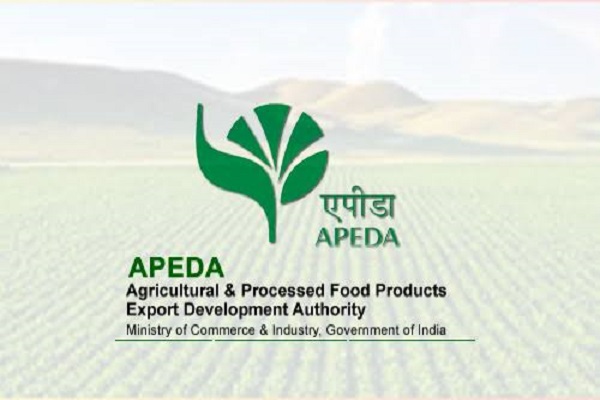 Agricultural and Processed Food Products Export Development Authority (APEDA) has today shipped its first trial shipment to Dubai via sea, as part of its flagship scheme to promote exports from agriculture produce-rich regions of India.
"Considering the potential of production of fruits and vegetables in Varanasi region comprising of five districts namely, Ghazipur, Jaunpur, Chandauli, Mirzapur and Sant Ravidas Nagar, APEDA is in the process of setting up Agri export hubs," said Ministry of Commerce & Industry in a statement.
The first shipment has 14 million tonnes of fresh produce which is sourced from Ghazipur and Varanasi. The region is famous for vegetables such as cauliflower, tomatoes, chilies, brinjals, cabbage, peas, beans, among others.
APEDA had earlier organised an Export Promotion Programme and Buyer Seller Meet (BSM) to help farmers connect well to exporters. This program helped the exporters to understand the region, quality of vegetables and fruits produced so that they can provide proper infrastructure.
The center has also made a commitment to make sure the development of infrastructure, strengthening backward linkage and supply chain for international markets is done on a fast-track basis.