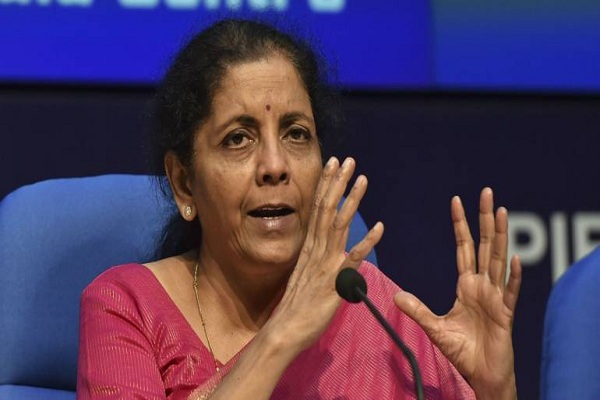 Speaking at a press conference, Sitharaman announced several incentives for affordable and middle class housing. She said that a special window will be established to provide last-mile funding for housing projects that are stalled due to a cash shortage. But the projects must not be non-performing assets (NPAs) or facing bankruptcy proceedings under the National Company Law Tribunal.
Sitharaman further said that the government will contribute Rs 10,000 crore to the fund and approximately the same amount will come from outside investors.
The Finance Minister also said that there was a clear sign of revival of industrial production that is being witnessed in the first quarter until July end. She further said that the revival of fixed investments is also showing a good picture as compared between 2017-18 and 2018-19.
Also read: 40 years on, UP ministers to start paying income tax
Last month, Sitharaman had announced another set of measures to prop up the economy, less than two months after presenting the Union Budget. The Reserve Bank of India had also announced donating Rs 1.76 lakh crore of its surplus reserves to the Centre.
India's economic growth rate had slipped to 5% in the April-June quarter, the lowest in over six years.