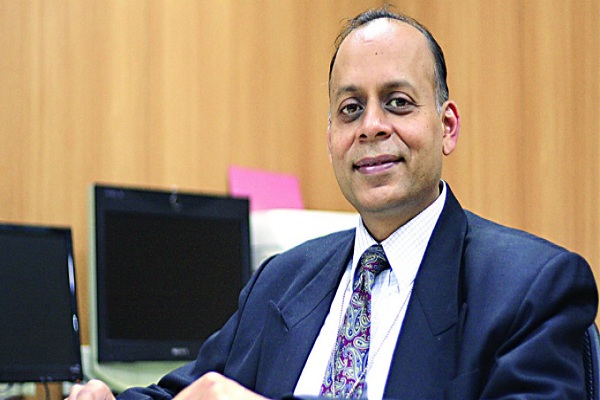 The Government of India has appointed Dr Ajay Kumar, a 1985-Batch IAS officer of Kerala cadre as the new Defence Secretary. His term would begin on August 23.
Dr Kumar is currently serving as Secretary, Defence Production. He will succeed Defence Secretary Sanjay Mitra, a 1982-Batch IAS officer of West Bengal cadre.
1986 batch IAS officer Subhash Chandra of Karnataka cadre will now serve as Secretary, Defence Production in place of Ajay Kumar. Chandra is presently working as a Special Secretary in the Department of Defence.
Brij Kumar Agarwal, a 1985 batch IAS officer of Himachal Pradesh cadre has been appointed as Secretary to the Lokpal.
The Appointments Committee of the Cabinet (ACC), headed by Prime Minister Narendra Modi, approved the appointments on Wednesday.
Dr Kumar has served in various posts in both the Government of India and the Government of Kerala, such as Principal Secretary(Information Technology), managing director of the Kerala State Electronics Development Corporation, Secretary (Industries), Managing Director of the Kerala State Co-operative Agricultural and Rural Development Bank, General Manager in the Kerala State Industrial Development Corporation and as the District Magistrate and Collector of the Palghat district in the Kerala government; and as the Defence Production Secretary, additional secretary in the Ministry of Electronics and Information Technology, Joint Secretary in the Department of Information Technology of the now-erstwhile Ministry of Communications and Information Technology, Director in the Department of Biotechnology of the Ministry of Science and Technology and as a deputy secretary in the Department of Home of the Ministry of Home Affairs.
Read the exclusive interviews of Ajay Kumar with Elets Technomedia below:
Towards User Friendly e-Governance: Dr. Ajay Kumar, IT Secretary- Kerala e-Governance, India
Data Security through Private Clouds : Dr. Ajay Kumar, IT Secretary-Government of Kerala