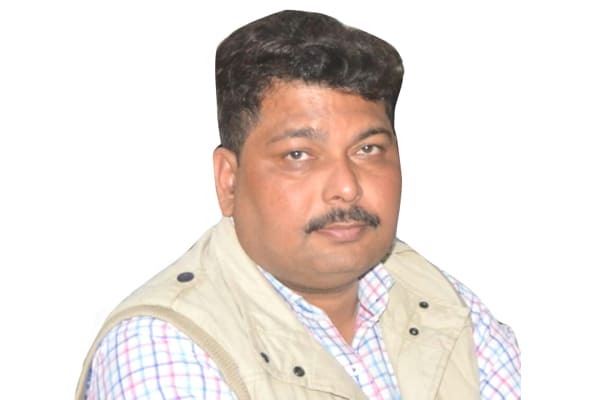 Banda is making steady progress when it comes to implementing Swachch Bharat Mission Rural, reflected in how the efforts made by the district administration are bearing fruit in a short span of time. Sanjay Kumar Yadav, District Panchayati Raj Officer (DPRO), Banda shares his experiences with Elets News Network (ENN).
For the purpose of achieving objectives such as creating awareness on cleanliness, ending open defecation, improving living standards, and instilling sanitation habits, thereby improving the living standards of people and realising the vision of a healthy society, the following activities were conducted by Swachch Bharat Mission, Rural in all of the 471 Village Panchayats of the Banda District.
Construction of Cleaning Toilets: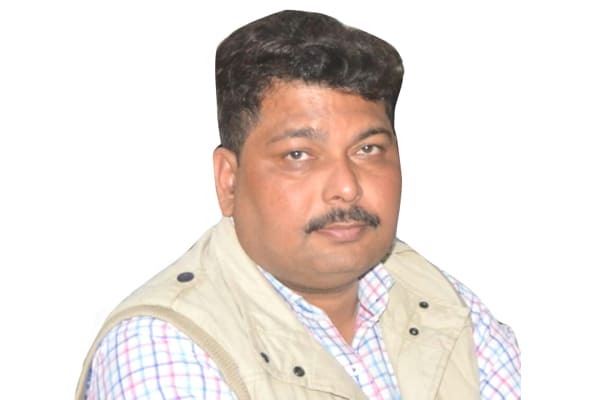 Under directions of the government and as recommended by District Sanitation Committee, an encouragement amount of Rs.6,000 is transferred as first installment through Gram Panchayat to the eligible beneficiaries comprising families without access to toilets — all BPL, small and marginal farmers, landless labourers, women head of family, Scheduled Caste and families of the physically challenged persons and a second installment of Rs.6,000 is transferred after completion of toilet construction, by Panchayati Raj Department under Swachch Bharat Mission, Rural.
The toilets to be constructed shall have a water tank and twin-pit chambers, having prescribed standards and design, inspected by Gram Pradhan and Secretary, ADO, and BDO at Block Level.
A total of 1,49,444 eligible families without access to toilets were identified in the district as per Baseline Survey 2012 toilets for all those families were constructed.
Deployment of Sanitation Volunteers and Organisation of CLTS activities for Changing Habit
Under the scheme a trained sanitation volunteer has been actively deployed at Village Panchayat. In view of ODF stability, training and orientation of deployed sanitation volunteers are undertaken at the district level for five days, three days, or one day on a need-basis from time-to-time, with an objective to bring about behavioural change among public and creating awareness amongst them for usage of the toilets.
Through Village Councils or Gram Panchayats, all the deserving families of BPL, Small and Marginal Farmers, Landless labourers, Women Head, Scheduled Caste and physically disabled people's families will get in their bank accounts Rs6,000 as first installment' and after toilet construction second installment of Rs6,000.
Promotion
Under the mission, various promotional activities are being done to promote cleanliness. This includes slogan competition, drawing, banners, hoardings, etc. In addition to them, street plays are being organised.
LED vans are also inspiring people to take up Swachh Bharat Abhiyan. The administration from time- to-time has been organising workshops for the same. To build toilets, labourers are being especially trained.
Cleanliness in Schools
To promote cleanliness in the schools, beautiful clean toilets are being built. Students participated in the slogan writing and drawing competition held recently. They were also taught about the benefits of washing hands before eating, washing hands after going to washroom, cutting of nails every week, bathing daily, keeping toilets clean, etc.