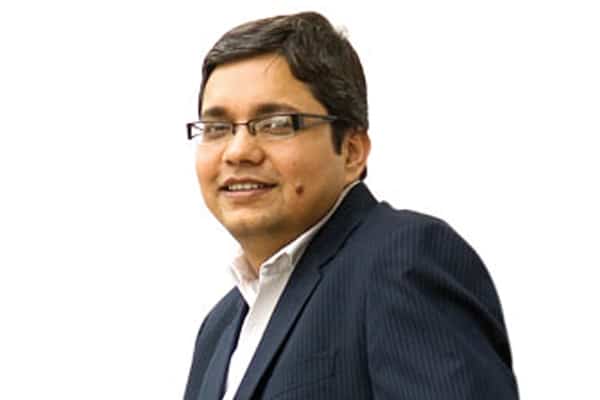 Haryana has rewritten the meaning of governance by integrating Information Technology to its core. The State, which is known for its vibrant culture, history and heritage is today also known for its digitisation efforts, ease of doing business and has emerged as a startup hub.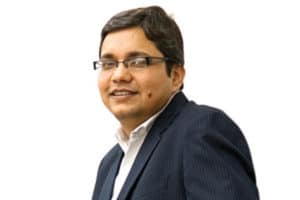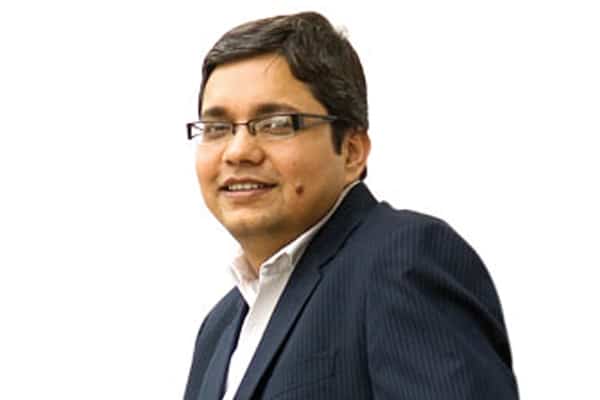 The State Government is leaving no stone unturned to ensure that the services offered to the citizens are provided in an efficient manner.
Haryana has chosen the e-route to improve service delivery. Starting from digitisation of the Government departments to initiatives that provides governance through the click of a button, the State is keeping pace with the time.
Celebrating these efforts, eGov magazine's first issue of 2019 focusses on the States and its IT policies. Being released at the National Summit on Digital Innovation and Cyber Security, the issue extensively covers Haryana's efforts in making citizens life easier through technology.
The cover story, Digital Haryana: A Beacon of Digital India gives an insight into the State's various efforts to embrace technology.
From the Haryana Administration, Ankur Gupta, Principal Secretary, Department of Electronics and Information Technology; Vijayendra Kumar, Managing Director, Hartron and Secretary IT; Munish Chandan, Head, State eGovernance Mission Team and Chief Infomation Security Officer; Yudhishtira Sapru, Senior Consultant, State eGovernance Mission Team, Chandigarh Administration have delved upon various IT initiatives taken up by them in candid interviews and insightful articles.
Also Read: "Elets Digital Innovation and Cybersecurity Summit"
The Government of Haryana is promoting startups in a big way with the help of initiatives like Hartron Innovation Hub at Gurugram. We have also featured a number of startups who were selected by the Haryana Government on the basis of their unique ideas and promotions.
Sharing agricultural perspective of Telangana, C Parthasarathy, Principal Secretary, Department of Agriculture and Cooperation, has shared pro-farmer policies of the State Government.
Also Read: France – India's Trusted Partner in Development
Sharing the industry perspective, we have featured Shrikant Bapat, Country General Manager and Managing Director of Johnsons Controls India; and Suman Reddy, Managing Director, Pegasystems.
We hope this issue will shed a new light on Haryana's innovative policies and will prove to be a worthy read for our readers.