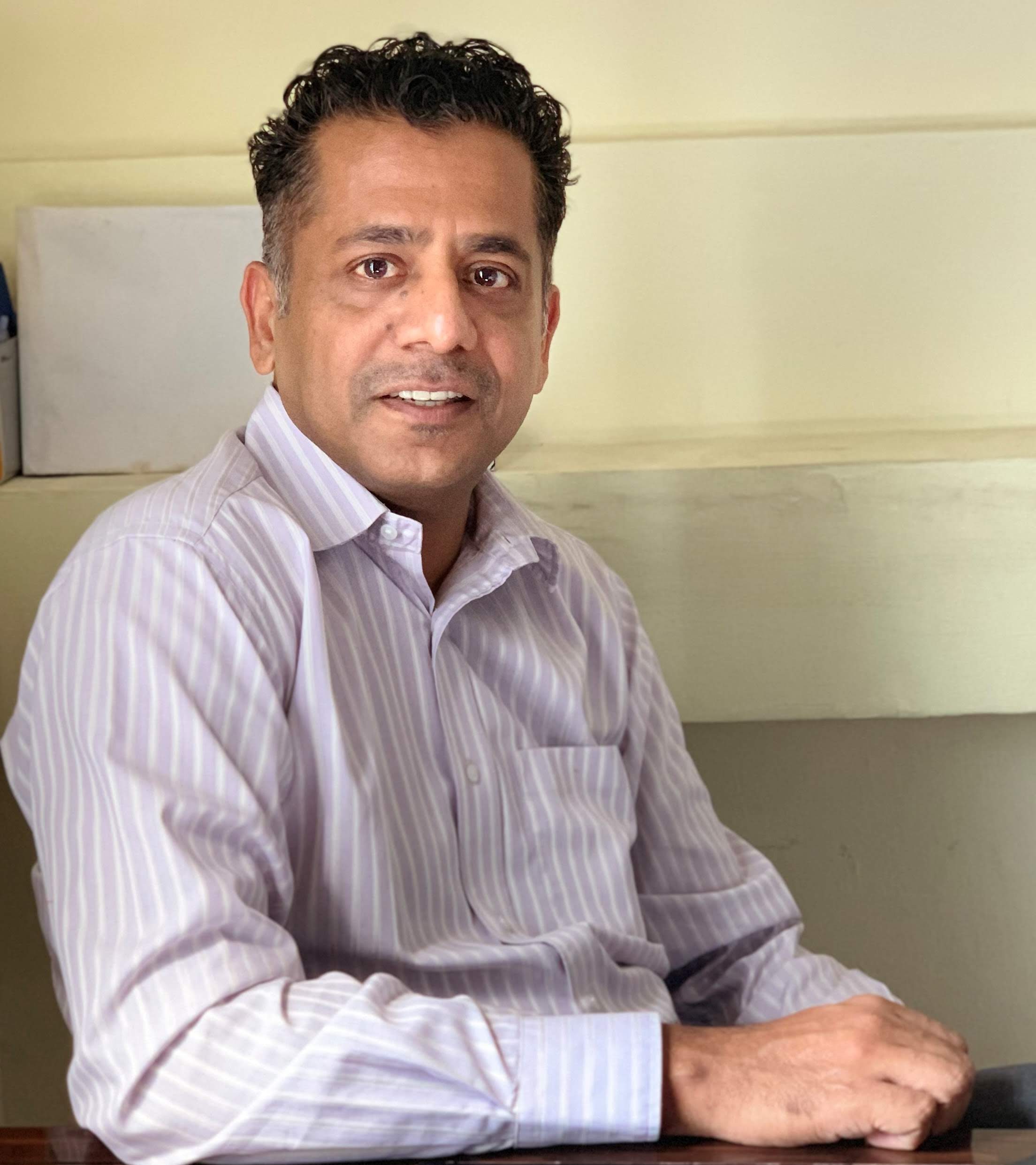 The trends that will shape IT Industry are
According to a recent Gartner report, cloud market is projected to reach a staggering $206 billion in 2019, from $175 billion in 2018 and $145 billion in 2017. In a data driven society, Cloud computing has become default platform for fueling DXs and modernizing IT portfolios. Infiltrating the enterprise space, more businesses shutting their traditional data centers and making heavy investments, undoubtedly Cloud is here to stay.
Big data analytics trends are changing over past couple of years, from a departmental approach to business-driven data approach, embracing agile technologies and an increased focus on advanced analytics. As businesses are shifting from being data-generating to data-powered organizations, data and analytics implementation have become the center of gravity for many enterprises to stay ahead in the competition.
Given the advantages of cloud computing, many businesses will likely rush into it and 'Security' regularly ranks as the number one concern among cloud adopters. Between GDPR, WannaCry, and a handful of other high-visibility incidents, dollar figures for security breaches have grown to the point that companies cannot stay in business without serious consideration of implementation of better security solutions.
(Views expressed in this article are of Prashanth J, CEO at TechnoBind)