With the Government of India steadily working to build a transparent system of administration and accessible governance using Information and Communications Technology (ICT), a big change is taking place. But where exactly is it occurring? Who all are bringing this change? There are many questions beyond simple answers. It is so because there is a wide communication gap among different stakeholders linked to the much-desired change. In this light, it looked prudent to organise summits such as "13th eINDIA Digital Transformation Summit 2018" which aims to trigger intellectual debates, speeches, and open exchange of knowledge in terms of strategies, practices and visions.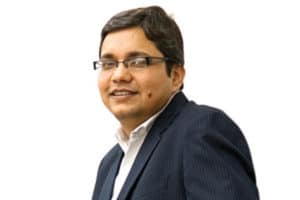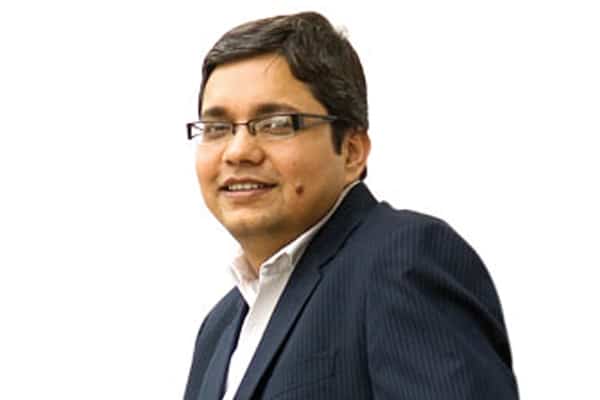 eINDIA, an initiative of Elets Technomedia, has originated as one such premier platform long ago to encourage discussions based on well-researched topics of interest in this transformative digital journey of the country. Understanding the big void, long existed among various stakeholders in the country due to lack of coordination and minimum communication, eINDIA evolved into a highly respected knowledge-sharing platform since 2005. Over the years, eINDIA has chronicled the smart approach, strategies and innovative practices while facilitating their open exchange through discussions and brainstorming sessions. Our cover story 'eINDIA Documenting India's Digital Evolution' chronicles all those various phases that have shaped up today's India where even the poorest of the poor is being digitally connected to the system in some way or the other. Our latest issue also carries a Feature "India's Big Leap into the Digital Future" besides interviews of distinguished personalities like Padma Jaiswal, Secretary, Directorate of Information Technology, Government of Puducherry, who has underlined how Digital India, a flagship programme of the Government, aims to transform India into a digitally empowered society and knowledge economy.
The other interviews of distinguished personalities include George Kuruvilla, Chairman and Managing Director, Broadcast Engineering Consultants India Limited (BECIL), and most especially that of Ariel Andrade Galindo, El Salvador's Ambassador to India. We have also carried a special report of "Elets Innovation Summit, Haridwar" which was recently inaugurated by Uttarakhand Chief Minister Trivendra Singh Rawat and witnessed presence of a galaxy of decision-makers and industry leaders. With such a bouquet of interviews, articles and features, we hope this issue would evoke an invaluable feedback of our esteemed readers.
Dr Ravi Gupta
Editor-in-Chief–eGov Magazine
and CEO, Elets Technomedia Pvt Ltd.
Follow and connect with us on Facebook, Twitter, LinkedIn, Elets video