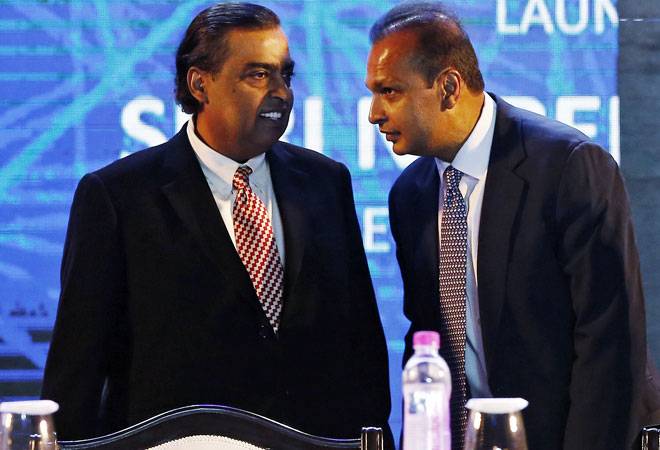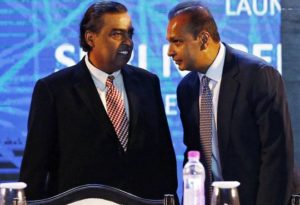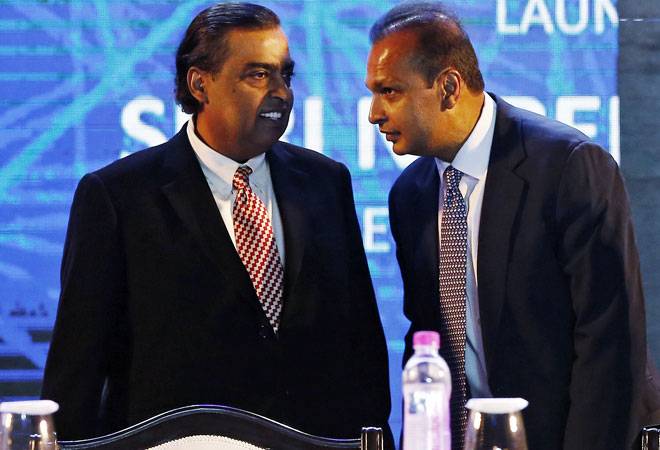 Reliance Jio Infocomm, a subsidiary of Reliance Industries Limited (RIL), has concluded a Rs 2,000 crore deal with Reliance Communications, under which the Mukesh Ambani-backed mobile network operator will buy media convergence nodes (MCNs) and other assets of the Anil Ambani-led beleaguered telecommunication company.

In an official announcement made 
on Thursday
,
Reliance Communications Ltd said that the company's 248 MCNs, which cover close to 5 million sq. ft. of area, now stands transferred to Jio.
Reliance Communications is in the process of selling its Rs 25,000 crore assets in order to pare its Rs 45,000 crores debt after a merger deal with Maxis Communications failed.
The company, which has agreed to sell its wireless spectrum, tower, fiber and MCNs to Reliance Jio, closed its wireless business in November 2017.
The Rs 200-crore MCN sale is part of the larger deal the two companies agreed upon in December 2017.