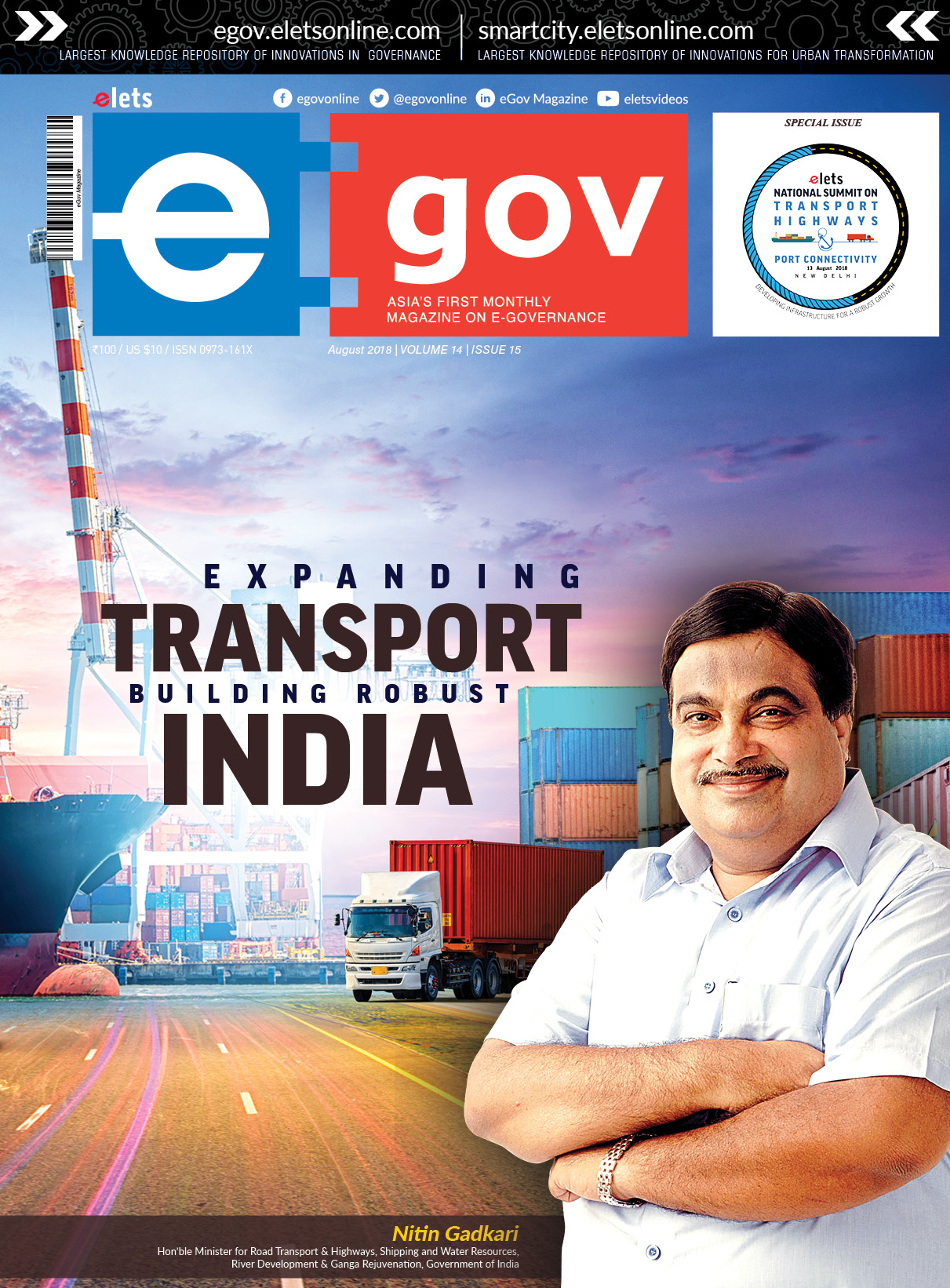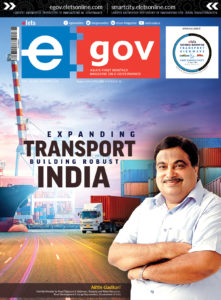 To deliberate on the challenges and opportunities of the road transport, highways and shipping sector, the Ministry of Road Transport and Highways (MoRTH), in association with Elets Technomedia Private Limited is organising National Summit on Transport, Highways and Port Connectivity on Aug 13 in Delhi.
Nitin Gadkari, Minister For Road  Transport & Highways (MoRTH), Shipping and Water Resources, River Development & Ganga Rejuvenation, Government of India will grace the summit.
From MoRTH Shambhu Singh, Additional Secretary & Financial Adviser will be the Programme Chair.
Apart from him, Amit Ghosh, Joint Secretary; MP Sharma, Technical Adviser, Highway Division; Abhay Damley, Joint Secretary; Kailash K Agarwal, Joint Secretary will participate in the summit.
NN Sinha, Managing Director, National Highways & Infrastructure Development Corporation Limited; Niraj Verma, Member, PPP, National Highway Authority of India; G Kamala Vardhana Rao, Principal Secretary, Public Works Department, Government of Kerala; Pratap Tvgssshrk, Senior Transport Specialist, World Bank;  RK Pandey, Member, Technical, National Highway Authority of India; Shivakant Sahu, Director, Admn & Finance, National Highways & Infrastructure Development Corporation Limited; Ashish Kumar Singh, Principal Secretary, Transport & Ports, Goverment of Maharashtra; PS Ananda Rao, Executive Director, Association of State Road Transport Undertakings; K B Singh, Chairman and Managing Director, Odisha State Road Transport Corporation, Odisha; Sonal Mishra, Vice Chairman & Managing Director, Gujarat State Road Transport Corporation Limited, Gujarat; George Kuruvilla, CMD, Broadcast Engineering Consultants India Limited (BECIL) New Delhi will share their vision.
From the shipping sector, Sanjay Bhatia, Chairman, Mumbai Port Trust; Rabindra Kumar Agarwal, Joint Secretary, Ministry of Shipping and other key officials will share their respective success stories.
There will be participation from key industries working in the infrastructure sector. They include Jindal Stainless Limited, Gawar Constructions Limited, Airef Engineers Private Limited, Cisco, BRNL, Grill, Aggcon and NHBF.
A special issue of eGov magazine will also be launched on this occasion.
This is the second transport summit organised by elets. The first such summit was organised in Ahmedabad last year.